Back Pain from the Body, or the Brain?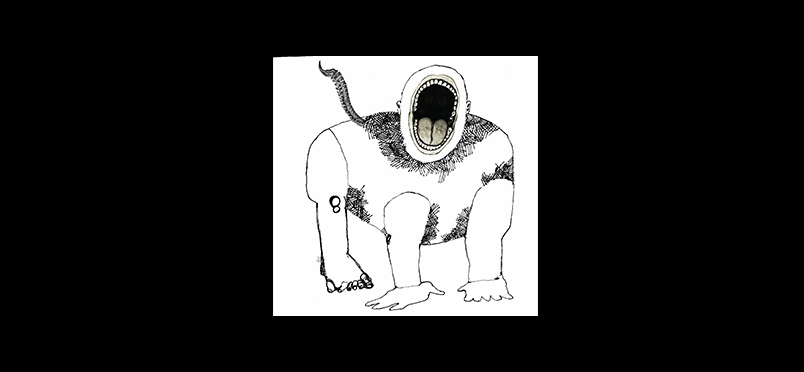 Chronic Back Pain and Beliefs
A study in JAMA Psychiatry reported that psychological treatment for primary chronic back pain may provide pain relief. Participants were randomized to usual care or 4 weeks of pain reprocessing therapy—a telehealth session with a physician and 8 psychological treatment sessions—that instructed patients to think of their pain as "nondangerous brain activity rather than peripheral tissue injury…" Posttreatment, 66% of the therapy group were painfree/relatively painfree compared to 20% of the usual care group.

The study concluded that, "Overall, our findings raise key possibilities about the nature and treatment of primary CBP. Changing fear- and avoidance-inducing beliefs about the causes and threat value of pain may provide substantial, durable pain relief for people with primary CBP." Study limitations included the fact that the treatment model used was well known by clinicians involved, and participants were active, well educated, and had low to moderate disability and pain. A more generalized population of patients is recommended.
Read the journal article.
Did you enjoy this article?
Subscribe to the PAINWeek Newsletter
and get our latest articles and more direct to your inbox