Don't Overlook Cognitive Behavioral Therapy for Pain Management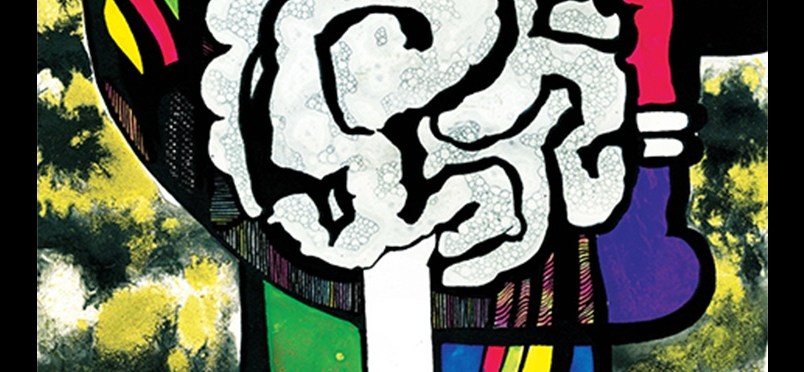 Research Confirms Efficacy as Stand-Alone or Combination Approach
An article published in this month's edition of the Journal of Psychiatric Practice summarizes recent evidence supporting the effectiveness of cognitive behavioral therapy (CBT) as an opioid sparing alternative for treatment of chronic noncancer pain. Authors Muhammad Hassan Majeed, MD, with Natchaug Hospital, Mansfield Center, Connecticut, and Dinna Sudak, MD, Drexel University College of Medicine, Philadelphia, write that "Cognitive behavioral therapy is a useful and empirically based method of treatment for pain disorders that can decrease reliance on the excessive use of opiates." CBT seeks to help patients change their thinking about their pain, and to accept that pain is a stressor that they can learn to adapt to and cope with. CBT approaches include relaxation training, cognitive restructuring, and guided exercise and, according to the authors, "have the potential to relieve pain intensity, improve the quality of life, and improve physical and emotional function."
Evidence from recent research suggests that CBT has a "top down" influence on pain perception and control. CBT interventions can also normalize reductions in gray matter volume in the brain, believed to result from chronic stress. They can be engaged as stand-alone therapy, in combination with other modalities, and in concert with a program of opioid tapering. Current underuse of CBT approaches, according to the authors, may be ascribed to lack of clinician training, time pressure, patient resistance, and low reimbursement rates. But, they write, "CBT improves pain-related outcomes along with mobility, quality of life, and disability and mood outcomes. Compared with long-term use of opioids, CBT has dramatically lower risks and may therefore be worth pursuing."
Read more about the recommendations, with a link to the journal article.
Did you enjoy this article?
Subscribe to the PAINWeek Newsletter
and get our latest articles and more direct to your inbox