Wound Monitoring for Patients-App Improves Post-Surgical Outcomes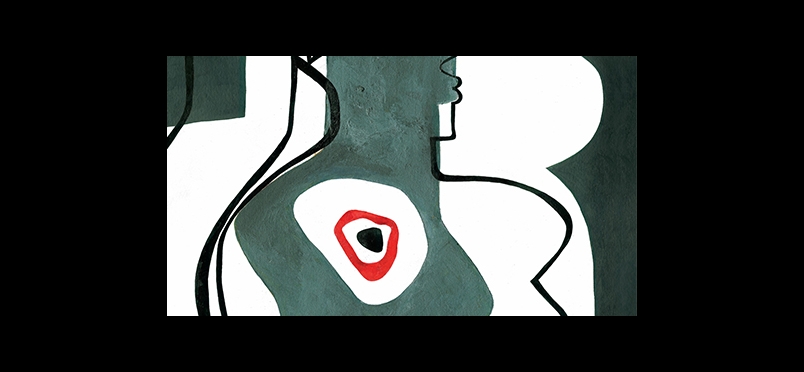 Catching Surgical Site Infections Early is the Key to Preventing Hospital Readmissions
A new smartphone app that enables postoperative wound monitoring is getting universal approval from patients and has reduced readmissions rates for follow-up care, according to findings from a small study. The app, called WoundCare, was developed by researchers from the Wisconsin Institute of Surgical Outcomes Research (WiSOR), Department of Surgery to address the problem of undetected surgical site infections (SSIs) that are the leading cause of post-surgical hospital readmissions. The study authors referred to "…the common and frustrating scenario where patients present to a routine, scheduled clinic appointment with an advanced wound complication that requires readmission, with or without reoperation. However, the complication may have been amenable to outpatient management if detected earlier." The app was designed to enable patients to upload pictures of their surgical site, and to provide answers to a few questions for evaluation and monitoring by nurse practitioners. Lead author Rebecca Gunter, MD, commented "We set out to come up with a protocol where patients could become active participants in their care and allow us to be in closer communication and monitor their wounds after they leave the hospital." The study findings appear as an article in press ahead of print on the website of the Journal of the American College of Surgeons.
The study followed 40 vascular surgery patients who were trained in use of the WoundCare app, and provided with an iPhone 5S and accompanying visual reference guide. This preparation resulted in an overall data submission rate of over 90%, with patient data reviewed within 9.7 hours. 7 wound complications were detected, and one false negative was found. Patients reported reassurance with the ease of use of the app and with the knowledge that their wounds were being regularly monitored. The authors concluded "We have demonstrated that a population of complex and high-risk patients, many of whom are older adults and novice smartphone users, can complete this protocol with high fidelity and satisfaction."
Read more about the app and study finding.
The journal abstract may be read here.
Did you enjoy this article?
Subscribe to the PAINWeek Newsletter
and get our latest articles and more direct to your inbox