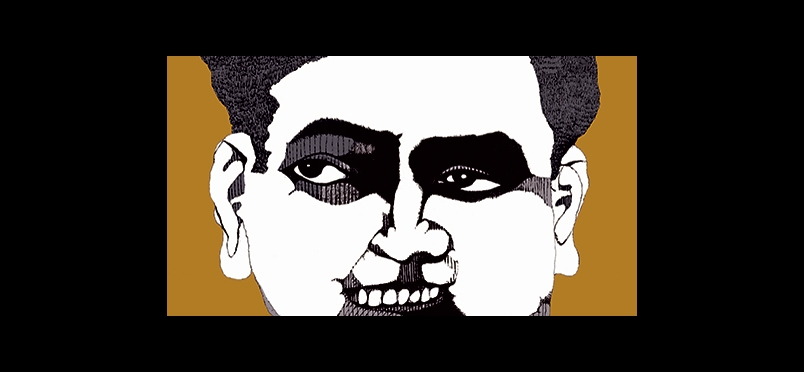 A Study of Patients with Chronic Noncancer Pain
How much of a problem is doctor shopping? "Doctor shopping" is defined as ≥1 day of getting overlapping prescriptions for opioids from ≥2 prescribers and going to ≥3 pharmacies to have them filled. A recent article published in the Journal of Pain Research looked at patients with chronic noncancer pain (lasting pain ≥3 months) via a retrospective cohort study. Over 2150 patients attending 1 of 5 pain treatment clinics in Canada were included. Researchers assessed the prevalence of doctor shopping within a year of the patient's first pain clinic visit.

In Canada, like the United States, the increase in opioid related overdoses has led to a public health emergency. The good news is, in this study, only 15 patients, or 0.7%, had ≥1 episode of doctor shopping. The study concluded, "Opioid doctor shopping was practiced by less than 1% of patients with CNCP attending multidisciplinary pain clinics suggesting a low risk of non-medical use. Opioids remain useful medications that should be prescribed for patients with chronic noncancer pain, without current or past substance use disorder and without other active psychiatric disorders, who have persistent problematic pain despite optimized nonopioid therapy."
Read the journal article.
Did you enjoy this article?
Subscribe to the PAINWeek Newsletter
and get our latest articles and more direct to your inbox