What if Prescribing Guidelines Were Patient Centered?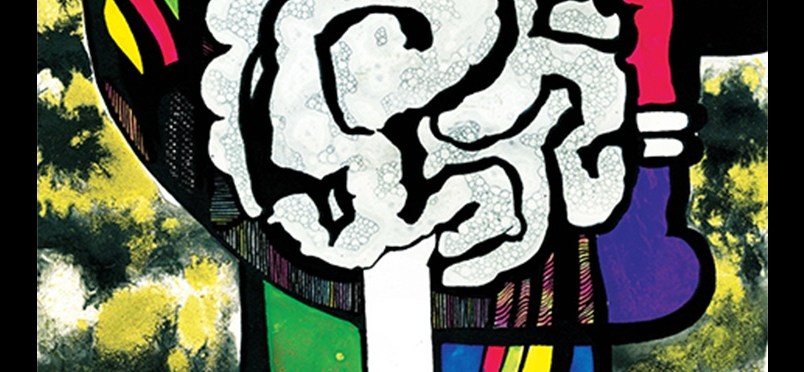 Rethinking Public Policy for Better Patient Outcomes and Expanding CDC Guidelines
An article posted earlier this week in the National Pain Report offers a comprehensive but succinct perspective on what public policy on opioid prescribing might look like if written from the point of view of pain patients themselves. Richard Lawhern, PhD, a nonphysician researcher and advocate for patients with chronic pain has compiled a "summary of principles" for the practice of pain management encompassing not only the role of opioids, but many other aspects of patient centered care as well. Members of the PAINWeek community will recognize many of Dr. Lawhern's observations from the diverse topics explored each year in the PAINWeek Conference curriculum. As Lawhern asserts, "There should be no distinction in principle between the objectives of treating pain which is acute, chronic, or associated with advanced medical conditions assessed to be terminal. The objectives in all three cases are to alleviate suffering, promote patient functioning, and improve quality of life."
"It is now clear that CDC Guidelines must soon be withdrawn for a major rewrite," Lawhern contends. "Especially important in any rewriting process must be the inclusion of stakeholder voices that were largely unheard in the first writing of the Guidelines." With respect to public policy on opioid prescribing, the context of the public health crisis of addiction and overdose death is ever present. But, Lawhern notes, the most reliable risk factors associated with addiction include adolescent status, history of family trauma, and long term unemployment, and "None of these factors is addressed by restriction of opioids prescribed to patients in pain." Going beyond opioid therapy, Lawhern also suggests a context for nonopioid and nonpharmacologic modalities, and points to the need for rescheduling of marijuana to address the dearth of medical research on efficacy for pain.
The full article may be read here.
Did you enjoy this article?
Subscribe to the PAINWeek Newsletter
and get our latest articles and more direct to your inbox
siteadmin