What Causes Pain from Knee Osteoarthritis?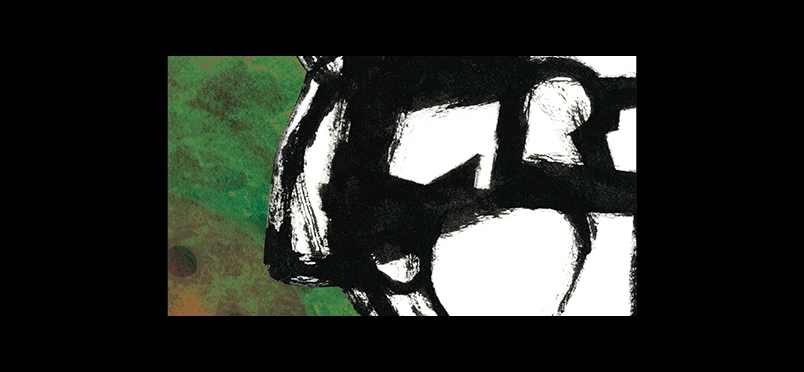 Study Suggests Pain Sensitization as Effective Therapeutic Target for Prevention or Improvement
A study published last month in the journal Arthritis & Rheumatology concludes that pain sensitization is a significant risk factor for the development of persistent knee pain from osteoarthritis (OA). OA impacts some 302 million adults worldwide, frequently occurring in the knee joint and often responsible for chronic disability. Structural pathology may contribute to knee pain from the condition, but previous research has identified a variety of other causal factors. The study was conducted by researchers from Maisonneuve Rosemont Hospital Research Centre (CRHMR) at Université de Montreal in concert with colleagues from Boston University. Lead author Lisa Carlesso, PhD, assistant professor at UdeM's School of Rehabilitation and a scientist at CRHMR, remarked "Understanding the factors that contribute to the development of persistent pain is critical to improving our ability to prevent its onset and the transition to more persistent pain."
The study followed 852 adults aged 50-79 who had, or were at risk for, knee OA, but who did not have persistent knee pain at the outset. Researchers considered sociodemographic data, measures of pain sensitization, and traditional risk factors including psychological contributors, presence of widespread pain, and sleep habits. Subjects were monitored for 2 years for the development of persistent knee pain. 4 subgroups called pain susceptibility phenotypes (PSPs) were identified that related to varying degrees of pain sensitization. The PSP with the highest risk for development of persistent knee pain included factors such as female gender, non-Caucasian race, and over age 65. Coauthor Tuhina Neogi, MD, PhD, professor of medicine and epidemiology at Boston University's School of Medicine and School of Public Health commented "Our findings suggest that therapy aimed at prevention or improvement of pain sensitization may be a novel approach to preventing persistent knee pain. Preventing pain is crucial to improving quality of life and function in patients who suffer from OA."
Read more about the study findings here.
The journal abstract may be read here.
Did you enjoy this article?
Subscribe to the PAINWeek Newsletter
and get our latest articles and more direct to your inbox