Virtual Reality Improves Quality of Life for Breast Cancer Patients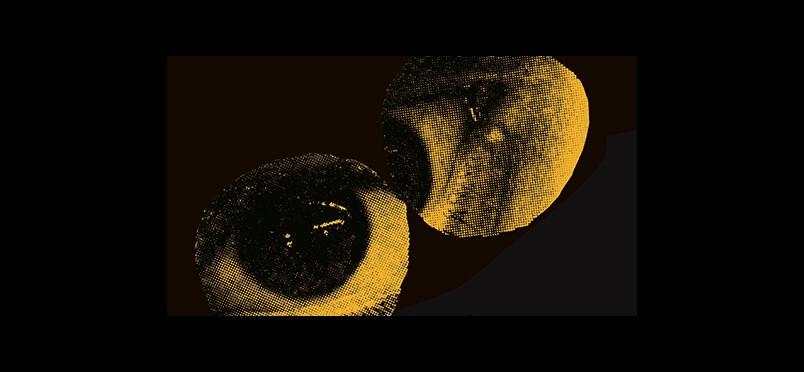 Clinical Trial Provides Proof of Efficacy in Reducing Treatment Induced Adverse Effects
Findings from a recent clinical trial suggest that patients with breast cancer may experience significant benefit from a psychological intervention based on virtual reality (VR) in reducing the debilitating effects of hot flashes and night sweats. Healthcare technology company VRHealth reported a 50% decrease in these events in women who used their product AI-VR therapist, according to a press release issued last week. The intervention engages cognitive behavioral therapy and mindfulness-based stress reduction. Participants in the clinical trial reported less disruption in their daily lives and better sleep quality following 3 weeks of exposure to the VR solution. VR CEO Eran Orr asserted that "This clinical research report shows that we've developed a highly effective solution for the hot flashes that plague breast cancer patients and survivors, to the extent of improving their overall quality of life."
Patients with, and survivors of, breast cancer who have undergone endocrine therapy or chemotherapy may suffer from debilitating and fatiguing bouts of night sweating and hot flashes, due to hormone level changes induced by the treatment. In the trial, participants wore goggles daily for 24 days that immersed them in a 360-degree snowy winter scene called Frosty. Physical and psychological assessments of sleep quality, stress, and quality of life were conducted before and following the trial, with a 50% reduction in reported incidence of hot flashes and night sweats. Orr continued, "The results validate our protocol for alleviating difficult symptoms with a virtual reality intervention that is therapy-based, non-pharmaceutical, and easy to use."
For more information, click on virtual reality or breast cancer.
Read a press release about the trial findings.
Did you enjoy this article?
Subscribe to the PAINWeek Newsletter
and get our latest articles and more direct to your inbox
Holly Caster