Virtual Reality Shows "Great Promise"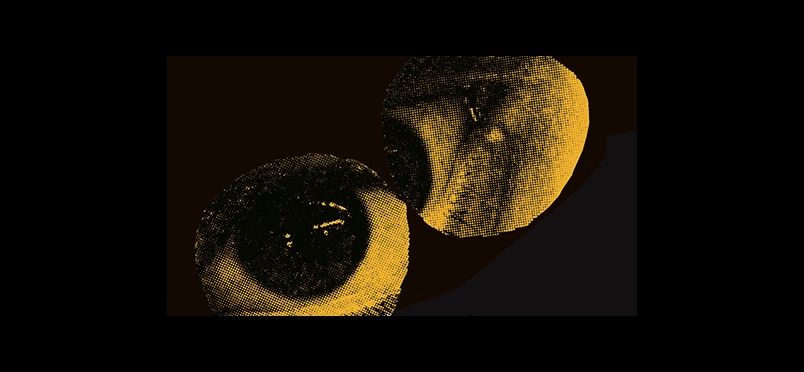 Offering Physical Improvement--and Fun
An article in the New York Times shows just how mainstream virtual reality for healthcare is becoming. Studies have shown the power of VR: the Daily Dose has spotlighted how VR improves quality of life for breast cancer patients, helps those with back pain return to activities, and can be considered a viable pain management option. Now, VR is working hand in hand with physical and occupational therapy.
Two potential drawbacks to PT/OT are a patient not quite understanding what to do once they're on their own, and a lack of motivation. Brennan M. Spiegel, a professor of medicine and public health and director of health services research at Cedars-Sinai Medical Center in Los Angeles, commented, "V.R. can help both of those, both by reproducing precisely what that physical movement is supposed to be and hopefully providing some additional motivation to do the exercise." 
Read the article.
Did you enjoy this article?
Subscribe to the PAINWeek Newsletter
and get our latest articles and more direct to your inbox