Veterinary Opioids: A Risk Factor for Diversion and Misuse?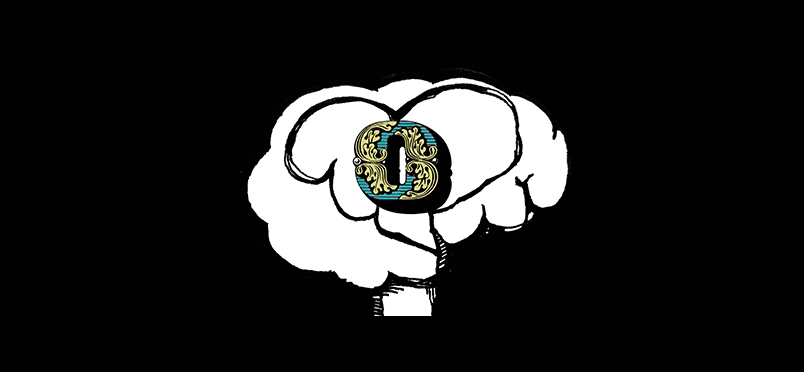 Increase in Opioid Prescribing for Animals Poses a Further Avenue for Human Abuse
Researchers from the University of Pennsylvania Perelman School of Medicine and the School of Veterinary Medicine have noted a 41% increase in opioid prescriptions for small animals over the past decade, a pattern that they highlight as yet another potential contributor to human illicit opioid use. In what the authors term the first study of veterinary opioid prescribing, they ascribe the increase to a heightened emphasis on pain management for animals, and an increase in the performance of complex medical procedures. But since veterinary prescribing of opioids is less closely regulated, they warn of the trend as a possible further avenue for diversion, and therefore an additional contributor to the public health crisis of opioid abuse. The findings were published last week in JAMA Open Network.
The study reviewed pharmacy records at the Penn Veterinary Hospital for 4 opioids prescribed for animals during the decade spanning 2007-2017, including tramadol, hydrocodone, codeine, and fentanyl patches. The quantity of these prescriptions, measured in morphine milligram equivalents (MMEs) increase by 41% annually over the study window, although the number of animal visits rose by only 13%. Lead author Dana Clarke, VMD, commented, "We found that the increased quantity of opioids prescribed by our hospital was not due to increased patient volume alone. It is likely that our goal of ensuring our patients are pain-free post-operatively, particularly for those requiring complex and invasive procedures, has driven our increased prescribing practices during this period." 20 states currently require veterinarians to report their opioid prescribing to a central database, similar to PDMPs used by medical doctors, and Colorado and Maine require background checks on animal owners' prescription records prior to veterinary prescribing. The authors contend that the potential for diversion of veterinary opioids warrants further study and additional oversight.
Read about other types of opioid diversion, here.
Read the findings.
The journal article may be read here.
Did you enjoy this article?
Subscribe to the PAINWeek Newsletter
and get our latest articles and more direct to your inbox