Verapamil Superior to Steroids for Chronic Rhinosinusitis?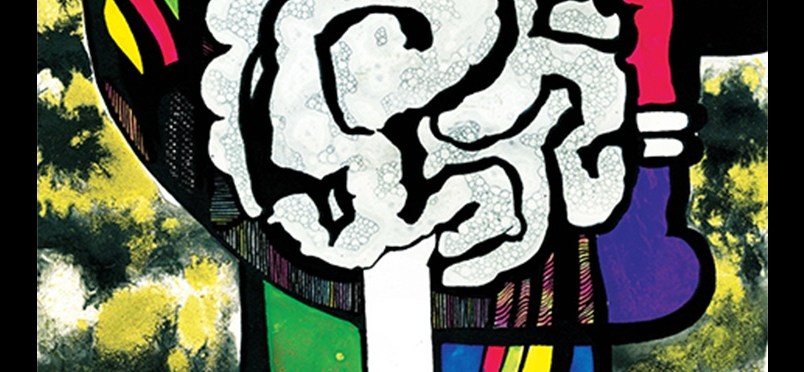 Results of a small clinical trial conducted at Massachusetts Eye and Ear Sinus Center suggest a new therapeutic approach to treating chronic rhinosinusitis (CRS) with nasal polyps. The study found that verapamil hydrochloride, currently used to treat cluster headache and cardiovascular disease, produced significant reduction in symptoms from this inflammatory condition that impairs breathing and sleep, particularly when accompanied by nasal polyps. Existing treatment for the disease relies on long-term steroid use that does not target the underlying cause and carries risk for a variety of side effects. Senior author Benjamin Bleier, MD, observed, "Chronic rhinosinusitis with nasal polyps is among our most challenging diagnoses to treat, because these patients essentially have chronic, lifelong inflammation that needs chronic, lifelong treatment." The findings are published this week in the Journal of Allergy and Clinical Immunology: In Practice.
Acting on their previous discovery of the role of P-glycoprotein overexpression in the nasal lining of CRS patients, the researchers conducted a randomized, double blind, placebo-controlled study of low-dose verapamil in 18 patients with CRS and nasal polyps. Verapamil is a first-generation P-glycoprotein inhibitor with a well-established mechanism of action. The trial found significant improvement in the patients so treated, compared to a group receiving placebo, although patients with higher body mass indices exhibited less improvement. Dr. Bleier commented, "We observed no significant side effects at the doses we used, and we are very encouraged by the results of this first step toward a more targeted therapy for our patients."
Read a news story about the trial findings here.
The journal abstract may be read here.
Did you enjoy this article?
Subscribe to the PAINWeek Newsletter
and get our latest articles and more direct to your inbox