Updated Clinical Guideline Reaffirms Efficacy of Radiation Therapy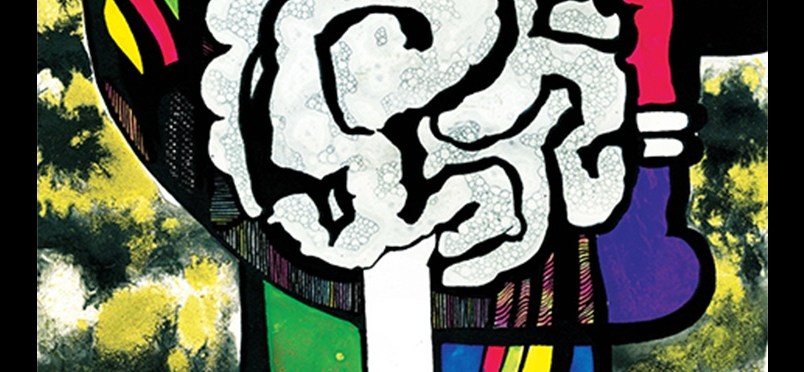 An updated clinical guideline released by the American Society for Radiation Oncology (ASTRO) reaffirms the efficacy and safety of palliative radiation therapy in the treatment of symptoms of painful bone metastases. The new guideline is buttressed by findings from recent clinical trial data and includes recommendations for optimal radiotherapy dosing, as well as a discussion of options for re-treatment. Dosing options in the guideline include a single 8 Gray fraction of radiation, or progressively larger doses administered over more fractions. Research cited in the guideline finds similar pain relief and toxicity associated with any of the options. Stephen Lutz, MD, chair of the task force that developed the guideline update, commented, "Decades of research and many clinical trials have established that radiation therapy provides safe, effective and quick pain relief for patients suffering from bone metastases. Moreover, this relief can be achieved in as little as a single fraction, which alleviates the additional burdens of time, travel and cost for the patient."
The majority of palliative care professionals consider radiotherapy to be an effective element of hospice care for bone metastases, yet surveys indicate that many do not actually refer patients to receive the therapy. Roadblocks to greater utilization have included cost, transportation, and the inconveniences associated with multifractional treatment regimens. As noted by Dr. Lutz, greater reliance on the single-fraction option could therefore help to reduce the proportional gap between patients who would benefit from radiotherapy and those who receive it.
A news story about the guideline, with link to access, may be found here.
Did you enjoy this article?
Subscribe to the PAINWeek Newsletter
and get our latest articles and more direct to your inbox