An Unexpected Link: Can Tears Predict Diabetic Neuropathy, Risks?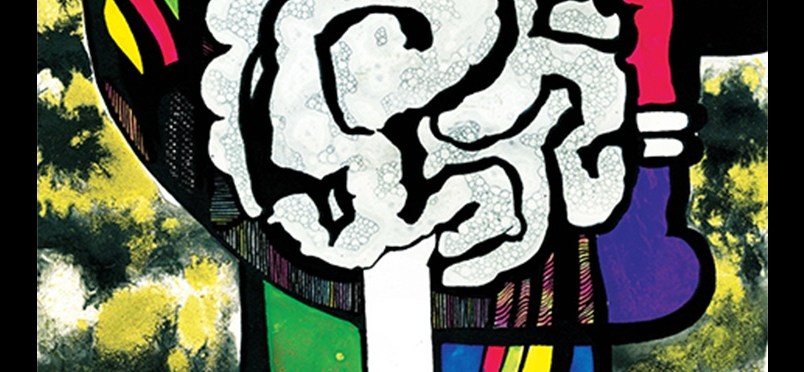 Study Identifies Substance P, Potential Biomarker for Common Painful Diabetes Complication
A new study conducted by researchers from University of New South Wales, Sydney, Australia, suggests that the measurement of substance P in tear samples may provide a reliable marker for diabetes related neuropathy. Substance P is a neuropeptide involved in wound healing as well as contributing to nutrition and maintenance of the cornea. Previous research has demonstrated a connection between corneal nerve fiber density, as measured by confocal microscopy, and risk for development of diabetic peripheral neuropathy. In this study, substance P levels were compared between 9 adults with diabetes and 17 nondiabetic controls. The patients with diabetes had substantially lower levels of substance P vs the control group. Confocal microscopy also found lower corneal nerve fiber density in the diabetic cohort.
Study author Maria Markoulli, PhD, MOptom, FAAO, observed "The positive correlation between substance P and corneal nerve density indicates that substance P may be a potential biomarker for corneal nerve health." This suggests the possibility that measurement of substance P levels in tear film may be developed into a reliable, noninvasive test for gauging the risk of diabetic peripheral neuropathy, a common diabetes complication with symptoms that include pain and numbness in the extremities. The results of the pilot study are published in this month's edition of Optometry and Vison Science.
Read more about the study findings.
The journal abstract may be read here.
Did you enjoy this article?
Subscribe to the PAINWeek Newsletter
and get our latest articles and more direct to your inbox