Understanding Central Poststroke Pain: New Treatment Options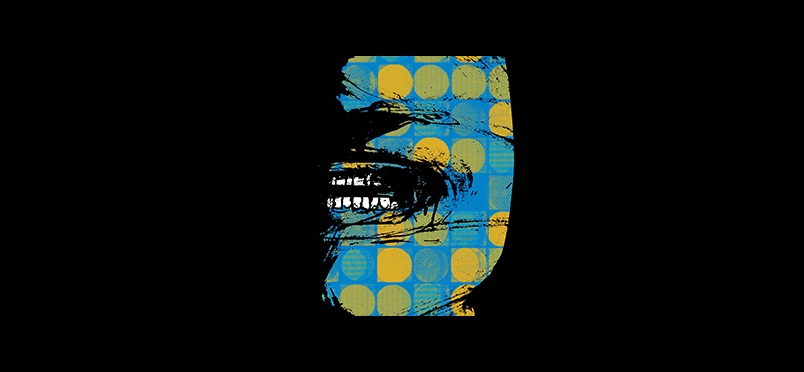 Conclusions from New Research May Revolutionize Treatment for CPSP
Findings from a small study of patients diagnosed with central poststroke pain (CPSP) are being characterized as a significant advance in our understanding of the pain mechanisms underlying the condition. In the study, conducted by researchers from the Washington University Pain Center and colleagues, 8 patients who were definitively diagnosed with CPSP received ultrasound-guided peripheral nerve blocks with 2% lidocaine solution in the area of maximal pain. As anticipated, the injections blocked peripheral sensory afferents and all forms of evoked mechanical and thermal hypersensitivity. In addition, however, the intervention completely relieved spontaneous pain in 7 of the study cohort, while providing 50% relief in the remaining subject, a finding that challenges the traditionally held belief that CPSP is autonomously provoked by injured neurons in the central nervous system. Instead, the authors suggest, "…this pain is dependent on afferent input from the painful region in the periphery, and may be mediated by misinterpretation of peripheral sensory input by sensitized neurons in the central nervous system." The findings appear in the journal Pain.
By showing that peripheral sensory manipulation can reduce both evoked and spontaneous CPSP, the work suggests new possible treatment approaches including neuromodulation techniques such as spinal cord stimulation. Commenting on the research, coauthor and PAINWeek faculty member Michael Bottros, MD, Associate Chief of the Division of Pain Medicine, Anesthesiology, Washington University School of Medicine, St. Louis, said, "We believe this work may revolutionize our understanding of CPSP, which most pain specialists believe is one of the hardest pain syndromes to treat." Lead author, Simon Haroutounian, PhD, Director of Clinical Research at the Washington University Pain Center, furthers this: "This study challenges the currently acceptable paradigm that pain after brain lesions is generated and perceived within the CNS, and opens novel horizons for therapeutic interventions for central pain." In an accompanying editorial, coauthor Elon Eisenberg, MD, with the Institute of Pain Medicine, Rambam Health Care Campus, Haifa, Israel, termed the work "A small, perceptive study on central poststroke pain". While noting some limitations, including small sample size and lack of a control arm, Eisenberg concludes of the work that "…its authors should be commended not only for shedding new light on the pathophysiology of CPSP, but also for reminding the scientific community that small-scale studies can sometimes be profoundly perceptive."
Read the journal abstract.
A link to access the editorial may be found here.
Did you enjoy this article?
Subscribe to the PAINWeek Newsletter
and get our latest articles and more direct to your inbox