Uncovering New Therapeutic Targets for Treating Rheumatoid Arthritis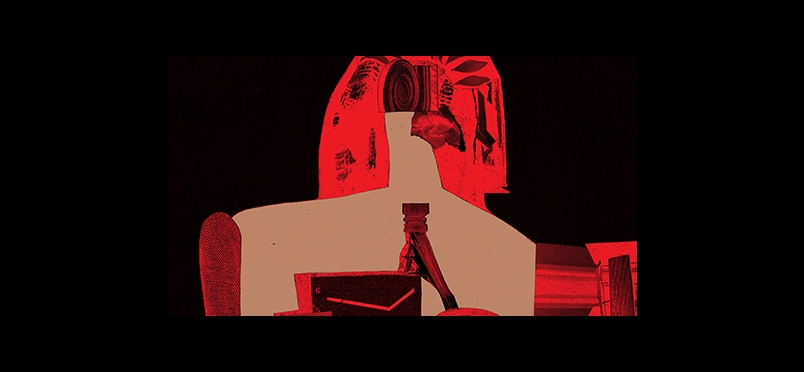 Advances in Epigenomic Analyses Suggest New Cell Signaling Pathways
A new investigative approach applied by researchers from University of California San Diego School of Medicine and the Icahn School of Medicine at Mount Sinai has provided fresh insight into the epigenetic landscape associated with rheumatoid arthritis (RA). In the process, it has uncovered a causal overlap between RA and Huntington's disease, an incurable and fatal brain affliction. Senior author Gary Firestein, MD, dean and associate vice chancellor of translational medicine at UC San Diego School of Medicine, commented, "We did not expect to find an overlap between rheumatoid arthritis and Huntington's disease, but discovering the unexpected was the reason that we developed this technology. Now that we have uncovered this connection, we hope that it opens a door for treatment options for people living with either disease." Although management and treatment of RA has improved, up to 20% of RA sufferers do not respond to any currently available therapies. The findings were published online this week in Nature Communications.
Epigenetics involves examination of the processes that alter the gene structure but without changing the DNA sequence itself. The research team engaged a set of computational rules called EpiSig to analyze some 12 terabytes of data on the epigenetic combinations in the genes of patients with RA. Patients with osteoarthritis were compared as a control group. Dr Firestein continued: "By revealing the comprehensive epigenetics behind rheumatoid arthritis, we now have a better understanding of this disease. As genes involved are discovered, researchers can potentially identify new treatment options and even repurpose existing drugs."
Read a news story about the findings.
The journal article may be read here.
Did you enjoy this article?
Subscribe to the PAINWeek Newsletter
and get our latest articles and more direct to your inbox