Treating Major Depression with Ketamine: Not Just an Anesthetic?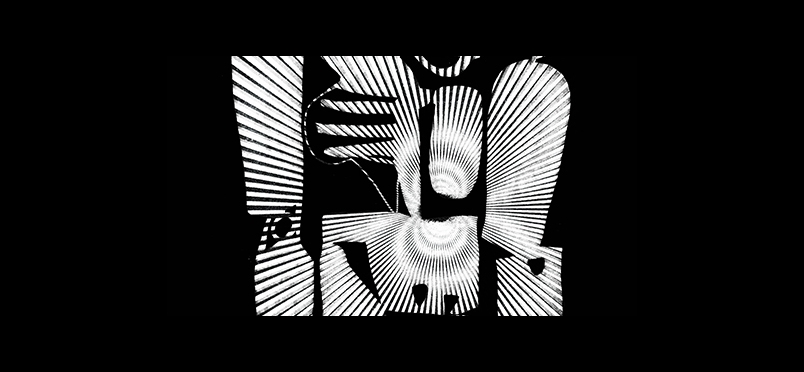 Researchers Explore Additional Applications for Glutamatergic Drugs
A review conducted by researchers from the National Institute of Mental Health concludes that ketamine and similar drugs may offer an innovative approach to treating severe and refractory depression. Terming the potential a "paradigm shift" in depression therapy, the authors report that ketamine appears to produce an antidepressant effect within hours of administration, versus the weeks of delay typically associated with antidepressant medications. Ketamine is among the glutamatergic drugs that act on neurotransmitters in the central nervous system. In this review of research, the authors note that ketamine produced reductions in depressive symptoms in as little as 2 hours, with peak effectiveness at 24 hours. The findings, and a related exploration of the mechanism of action involved, appear in the Harvard Review of Psychiatry.
Currently approved by the FDA for use as an anesthetic, the use of ketamine for treatment of depressive disorders is off-label, and unanswered questions remain about possible side effects and the potential for abuse. But the review authors note that eskatamine has received "breakthrough therapy" status for treating patients at acute risk of suicide, and author Carlos Zarete Jr, MD, commented that "Efforts are underway to bring ketamine to market, standardize its use, and determine its real-world effectiveness." An accompanying review of neuroimaging studies authored by researchers at Massachusetts General Hospital suggests that ketamine's antidepressant action may result from "acutely disabl[ing] the emotional resources required to perpetuate the symptoms of depression."
Read more about the findings and the journal abstracts.
Did you enjoy this article?
Subscribe to the PAINWeek Newsletter
and get our latest articles and more direct to your inbox