Treating Crohn's Disease: More Than Just Managing Symptoms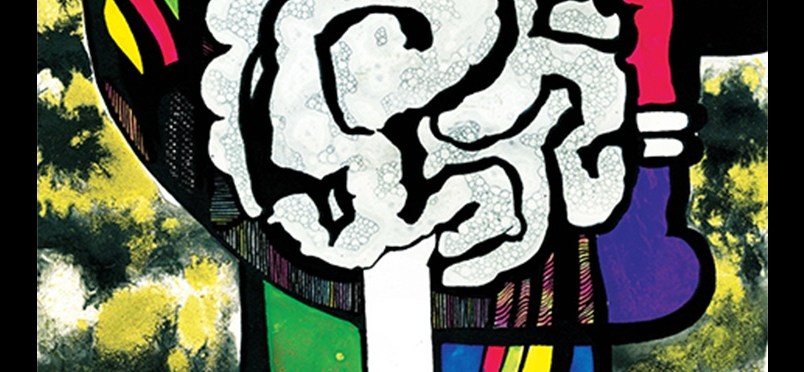 Monitoring Inflammation Biomarkers Leads to Better Patient Outcomes
Researchers from Mt. Sinai Health System report their conclusion that patients with Crohn's disease whose condition was monitored by both clinical symptoms and inflammation biomarkers achieved superior treatment outcomes in comparison to patients whose treatment was guided by symptoms alone. In their study of 2 treatment models, the team found that 46% of patients who randomly received a "tight control" (TC) biomarker and symptom monitoring approach achieved mucosal healing at 48 weeks, compared to just 30% of patients who received clinical symptom management (CM) alone. Mucosal healing was defined as complete absence of all ulcerative lesions in all segments of the gut. Additionally, more patients in the TC group attained deep remission and steroid-free remission than patients in the CM group. The findings were published online earlier this week in The Lancet, and are scheduled for presentation at the upcoming European Gastroenterology Week meeting in Barcelona.
According to the authors, the work is the first to confirm that monitoring of inflammation biomarkers, including C-reactive protein (CRP) and fecal calprotectin together with clinical symptoms results in better patient outcomes from anti-tumor necrosis factor (TNF) therapy vs symptom-guided treatment alone. Lead author Frederic Colombel, MD, summarized, "With this study, we have implemented a new concept of 'tight control' of Crohn's disease, which will change the way that patients will be followed in clinical practice. Treatment should be based on objective markers of inflammation and not only on symptoms. A patient with Crohn's disease may do well clinically, but if biomarkers for the disease remain high, we still need to escalate interventions including drugs."
Read a news story about the findings.
The journal abstract may be read here.
Did you enjoy this article?
Subscribe to the PAINWeek Newsletter
and get our latest articles and more direct to your inbox