Topical Cannabis: A Promising Option?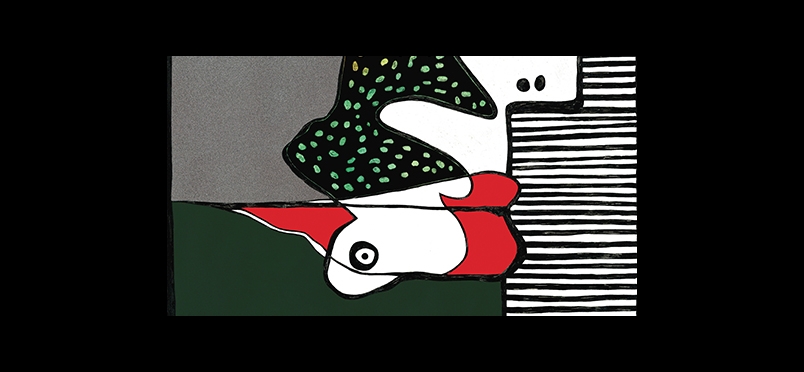 Dermatologist Highlights Growing Research Interest Into Efficacy/Safety
A press release issued last week by the American Academy of Dermatology highlighted the growing interest among patients and practitioners in topically applied cannabis for the treatment of a variety of dermatologic conditions. Jeannette Jacknin, MD, FAAD, a board-certified dermatologist in Encinitas, California, noted that the anti-inflammatory properties of cannabis suggested its potential for reducing inflammation associated with acne, psoriasis, and eczema, among other conditions. Of the current research environment, Dr. Jacknin observed, "This is something in which the public is extremely interested, and researchers have responded accordingly. We've learned a great deal about the dermatologic applications of cannabis over the past several years, and we're continually learning more."
Medical marijuana is currently legal in over half of US states, leading to increased calls for more and better clinical research into efficacy and safety for treating patient conditions including pain and inflammation. With respect to topical formulations, no adverse effects have been associated with their use, apart from contact dermatitis which, according to Dr. Jacknin, is most frequently related to an ingredient in the formulation other than cannabis itself. Since topical cannabis contains little or no THC, the formulations do not have psychoactive properties.
Read the press release from the American Academy of Dermatology.
Did you enjoy this article?
Subscribe to the PAINWeek Newsletter
and get our latest articles and more direct to your inbox