A Tool to Classify Pelvic Postpartum Pain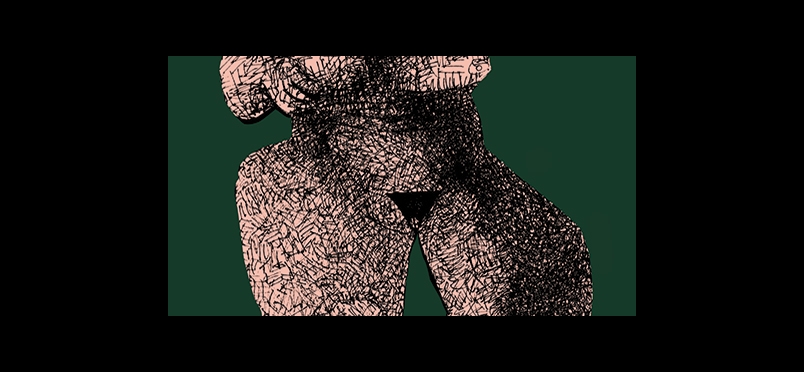 A New Classification Scheme Proposed
From the Journal of Gynecology Obstetrics and Human Reproduction.
ABSTRACT
Introduction: To classify persistent perineal and pelvic postpartum pain using the classification usually employed in chronic pelvic pain.

Material and method: The principal objective of this study is to assess the prevalence of each painful disorder. The secondary aims were the description of socio-demographic factors and clinical characteristics of this population, identify the related symptoms and the impact on daily function associated with the chronic pelvic or perineal postpartum pain.
Results: Postpartum pain impacted participant's sexual activity (80 %), micturition (28 %) and defecation (38 %). In the sample, 17 cases of neuroma, 6 patients with pudendal or cluneal neuralgia, 13 patients with pelvic sensitization and 2 cases of fibromyalgia were identified. Complex regional pain syndrome was diagnosed...
Access the article.
Did you enjoy this article?
Subscribe to the PAINWeek Newsletter
and get our latest articles and more direct to your inbox