Options and Perceptions: Rethinking Treatment for Facial Pain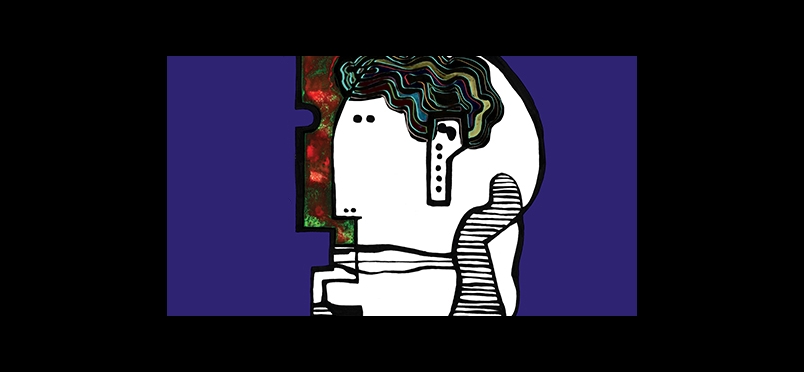 Patients Report Commonly Prescribed Oral Appliances are Less Helpful Than Self-Care
Researchers from New York University College of Dentistry report that adjustments in standard treatment for pain from myofascial temporomandibular disorder (mTMD) may be in order, based on conclusions from a recently completed study. Oral appliances including bite guards and splints are commonly prescribed for treating facial pain, but patient assessment data indicates that less costly self-care modalities such are warm compresses or jaw exercises are more beneficial in providing pain relief. Lead author Vivian Santiago, PhD, assistant research scientist in the Department of Oral and Maxillofacial Pathology, Radiology, and Medicine at NYU College of Dentistry, commented, "Oral appliances are a common first-line treatment for TMD, despite mixed research results regarding their benefit. Even when oral splints have been found to have some benefit, they have not been found as effective for patients who also have widespread pain in the treatment of mTMD." The findings were published in the journal Clinical Oral Investigations.
mTMD is experienced by over 10% of women, and up to 18% of sufferers also have widespread pain conditions including fibromyalgia. The research team interviewed 125 women with mTMD, including 26 patients who also had a diagnosis of fibromyalgia, to determine what treatment approaches they were using, and what their perceptions of treatment effectiveness were. Oral appliances were used by 59% of respondents, physical therapy by 54%, and in-home jaw exercises by 34%. Other treatments, including acupuncture, chiropractic care, trigger point injection, yoga, and medication were also reported. 84% of respondents reported that one or more of the self-administered treatment approaches provided some degree of pain relief, while just 64% of oral appliance users reported any benefit, and 11% felt that their pain was made worse. Coauthor Karen Raphael, professor in the same department at the College of Dentistry, summarized, "Our results support the use of self-management as the first-line of treatment for mTMD before considering more expensive interventions."
For more information about myofascial pain, click here.
Read about the study findings.
The journal abstract may be read here.
Did you enjoy this article?
Subscribe to the PAINWeek Newsletter
and get our latest articles and more direct to your inbox