TMJ Disorders and Botulinum Toxin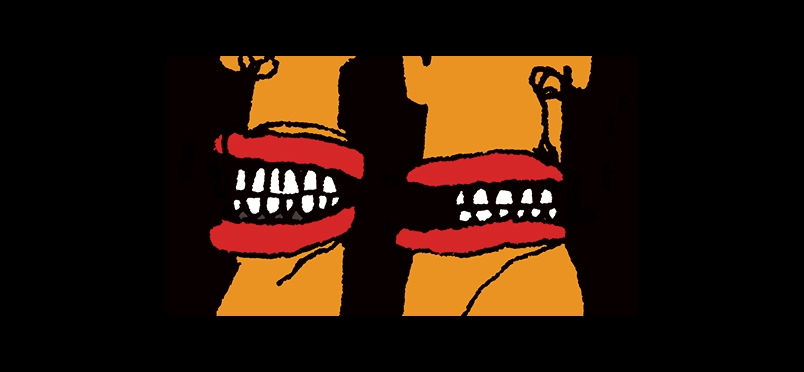 Bone Loss Issues? More Research Called For
The Journal of Oral Rehabilitation recently discussed TMJD—or temporomandibular muscle and joint disorders—which are sometimes treated with injections of botulinum toxin. Low doses for a short period of time have shown no jaw bone loss. But what if the dosage is increased and/or given for a longer period of time? Off-label use of Botox for TMJD is increasing, and a phase 3 clinical trial is underway. The study reported in the journal compared patients with myofascial TMJD and their bone density after receiving injections (35 women) or receiving no Botox treatment (44 women) but possibly other TMJD treatments.

Researchers examined CT scans in both groups and found similar jaw bone density and volume. However, with higher doses of Botox, lower bone density was likely. Researchers are recommending more studies to determine the effects of higher doses, and their cumulative effects with longer term use: "Should Botox receive regulatory approval for the treatment of TMJD, we would recommend that a phase IV study be done using low-radiation CT and MRI to track bone- and muscle-related changes with Botox use, examining both dose and long-term use," said Karen Raphael, professor in the Department of Oral and Maxillofacial Pathology, Radiology and Medicine at NYU College of Dentistry and the study's lead author. "Unless specialized imaging of muscle and bone are conducted among patients who receive Botox treatment over long periods, true cumulative effects will remain unknown."
Read the press release on Newswise.
Read the abstract and access the journal article.
Did you enjoy this article?
Subscribe to the PAINWeek Newsletter
and get our latest articles and more direct to your inbox