Timing of Injections and Likelihood of Postoperative Complication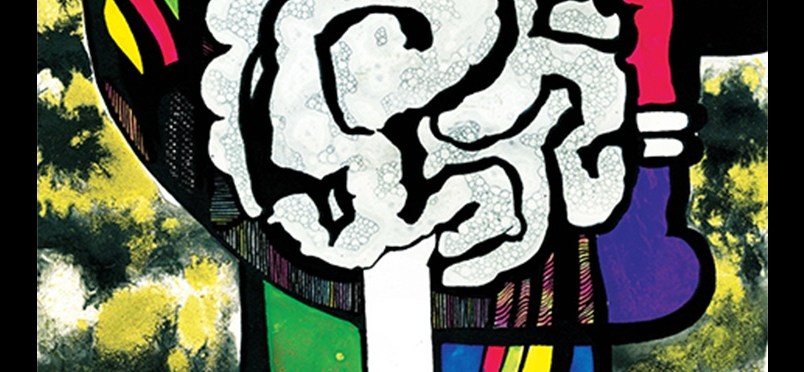 Epidural Injection and Infection Risk from Spinal Fusion Surgery
An article published online earlier this week in the Journal of Neurosurgery suggests that candidates for lumbar spinal fusion surgery may be well advised to discontinue lumbar epidural steroid injections (LESIs) for up to 3 months before undergoing the procedure. Drawing on conclusions from their research, the authors from University of Virginia assert that the risk for postoperative infection is greater when LESIs have been administered within 3 months of surgery. The findings are drawn from an analysis of outcomes of 88,540 patients who underwent 1-level or 2-level lumbar spinal fusion. They observed postoperative infection rates of 3.9% in those who had surgery within 1 month of their last LESI, 2.2% in those who had LESI 1 to 3 months pre-surgery, and 1.3% for those who had LESI 3 to 6 months before surgery.
LESI is a common nonsurgical treatment option for persistent low back pain and sciatica, and is considered safe with occasional complications resulting. If lasting pain relief is not achieved, it can be followed by spinal fusion surgery to bond adjacent vertebra together to prevent movement and resultant pain. Earlier studies have suggested that closely timed LESI and fusion surgery may heighten the risk of postoperative infection due to the immunosuppressive effect of LESI, but this is the first to correlate risk level with timing of injections. The authors write "Although the overall infection rate remains low despite the use of preoperative LESIs, increasing the time interval to more than 3 months from injections to surgery may help to reduce this increased risk."
Read more about the recommendations here.
The journal article may be read here
Did you enjoy this article?
Subscribe to the PAINWeek Newsletter
and get our latest articles and more direct to your inbox