THC and/or CBD Effective for Migraine Pain?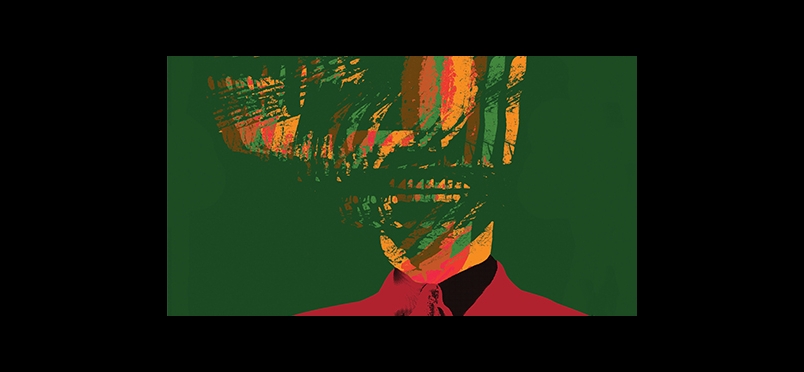 Inhaled Cannabis Treatment for Acute Migraines
In a first of its kind clinical—and randomized, double-blind, placebo-controlled—trial, migraine sufferers will be given, via a vaporizer, CBD, THC, CBD and THC, and a placebo for 4 separate migraine attacks. Participants, ages 21 to 65, will self-administer as early as possible at the start of a migraine headache. For each of 4 headache attacks, they will try a different treatment. Pain freedom and pain relief levels will be measured as outcomes, along with instances of phono- and photophobia and nausea at various timeframes.

The clinical trial will be conducted at UC San Diego Health with an estimated 90 participants, with a completion date of December 2021. Nathaniel Schuster, MD, pain management specialist and headache neurologist at UC San Diego Health and investigator at the UC San Diego Center for Medicinal Cannabis Research, commented, "Vaporized cannabis may be more effective for those patients who have nausea or gastrointestinal issues with their migraines. Many patients who suffer from migraines have experienced them for many years but have never discussed them with their physicians. They are, rather, self-treating with various treatments, such as cannabis. Right now, when patients ask us if cannabis works for migraines, we do not have evidence-based data to answer that question."
Read the press release.
For more information about the trial, click here.
Did you enjoy this article?
Subscribe to the PAINWeek Newsletter
and get our latest articles and more direct to your inbox