Teenagers and Terror: An Unexpected Risk of Migraine/Tension Headaches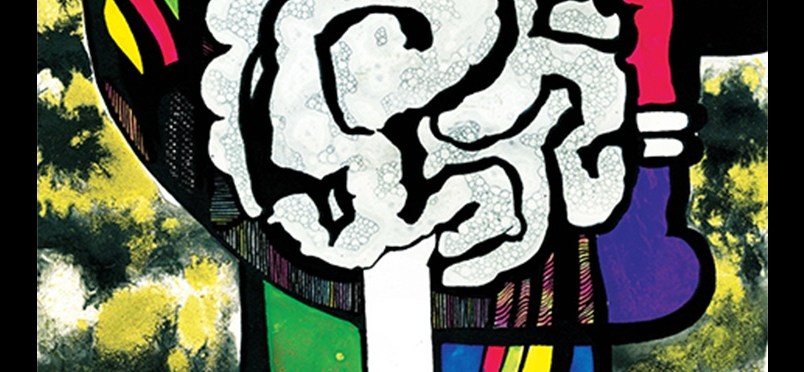 Early Intervention for Terror Survivors to Mitigate Risk, Prevent Chronic Condition
Survivors of a terror attack are at elevated risk for frequent migraine and tension headache, suggests the conclusions from a recent study in Norway. The investigation centered on the teenage survivors of the 2011 incident at a summer youth camp on Utoya Island in which a gunman killed 69 campers and injured an additional 33. In addition to the trauma of the actual attack, many of the survivors risked drowning as they sought to escape the island, and others suffered the loss of friends. Study author Synne Øien Stensland, MD, PhD, with the Norwegian Centre for Violence and Traumatic Stress Studies in Oslo, said, "We know a lot about the psychological effects of terror attacks and other extreme violence on survivors, but we don't know much about the physical effects of these violent incidents. Our study shows that a single highly stressful event may lead to ongoing suffering with frequent migraines and other headaches, which can be disabling when they keep people from their work or school activities." The findings were published online earlier this week in the journal Neurology®.
The study surveyed 213 participants, average age 18 years. 6% suffered injury in the attack. Subjects reported on their headache experience 4 to 5 months after the incident, and these results were compared to a control group of 1704 individuals of comparable age and sex who had not been terror attack victims. The Utoya Island subjects were 4 times more likely to suffer migraines, and 3 times more likely to have frequent tension headaches than were members of the control group. Dr. Stensland commented that the findings suggest the need for early, proactive interventions for terror attack survivors to minimize the risk potential, as early treatment can prevent acute headache from becoming a chronic condition.
Read more about the study findings.
The article abstract may be read here.
Did you enjoy this article?
Subscribe to the PAINWeek Newsletter
and get our latest articles and more direct to your inbox