TBI Knowledge = Strategies for Protection and Prevention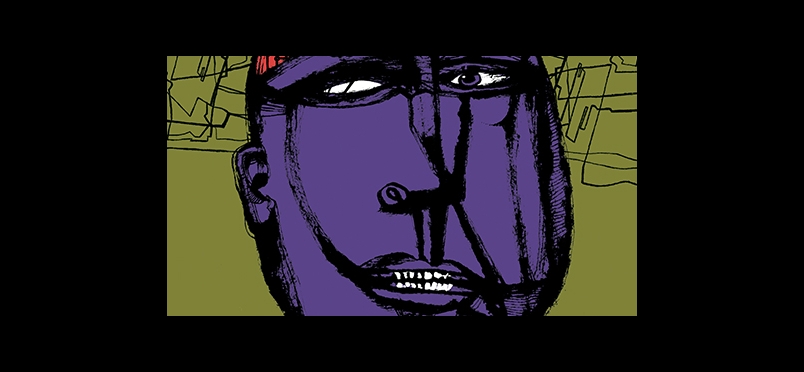 Studies of Living Human Tissue vs Cadavers to Help Understand TBI
Newswise — TROY, N.Y. —Understanding how the brain reacts to acceleration is essential to designing more effective protective equipment and strategies for preventing traumatic brain injury, or TBI.
Data and analysis that illuminates how a healthy brain acts under rotational movement was recently published by a multidisciplinary team that includes first author and Rensselaer Polytechnic Institute Assistant Professor of Biomedical Engineering Deva Chan in the Journal of Biomechanical Engineering. The quality and impact of the work was recognized by the American Society of Mechanical Engineers, which recently awarded the team the 2018 Richard Skalak Award for best paper.
Most TBI models and simulation studies are based on data from cadavers, Chan said, but there is a disconnect between what researchers can learn from donated tissues and what actually happens in a living human where tissues are interacting and blood is actively flowing. That's why this study was so impactful.
"On the experimental end, it really helps us to understand the healthy brain and how that reacts," said Chan, who is also a member of the Center for Biotechnology and Interdisciplinary Studies at Rensselaer.  The research facility embodies The New Polytechnic, a model for education and research that emphasizes collaboration across disciplines in order to solve life science challenges.
Chan was a research fellow at the Center for Neuroscience and Regenerative Medicine when she started gathering data… 
Read the full press release.
Did you enjoy this article?
Subscribe to the PAINWeek Newsletter
and get our latest articles and more direct to your inbox