Survey Says! Social Factors + Depression = Increased Pain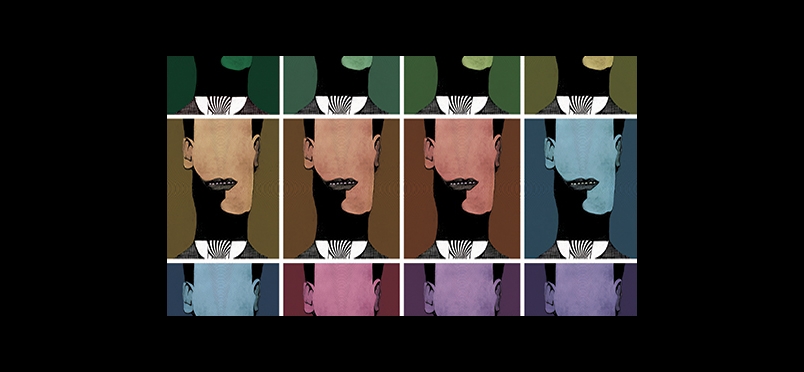 Journal Supports Biopsychosocial Models
Abstract
Objectives:
The primary aim of this study was to better understand the role that social factors (ie, social support, satisfaction in participation with social roles, social isolation, and self-perceived ability to perform social roles and activities) play in pain-related interference and depressive symptoms in adults with chronic pain. Moreover, this study also examined if sex exerts a moderating role in these associations.
Materials and Methods:
In this cross-sectional study, 364 adults with chronic pain participated: 133 were university students and 231 were individuals from the community. University students completed a paper-and-pencil survey and individuals from the community responded to a web-based survey. Both surveys included the same questions assessing sociodemographic, pain characteristics, pain-related interference, depressive symptoms, and social factors.

Results:
Only satisfaction in participation in usual social roles and self-perceived ability for participating in such social roles contributed independently, significantly, and negatively to the prediction of pain interference, whereas all 4 social factors made independent and significant contributions to the prediction of depressive symptoms. Satisfaction with participation in usual social roles, self-perceived social ability, and social support were negatively related to depressive symptoms, whereas social isolation was positively related. The results also indicated that sex moderated the associations between social factors and depressive symptoms, but not between social factors and pain interference.
Discussion:
The study provides important new findings regarding the associations between social factors and physical and psychological functioning of individuals with chronic pain, supporting biopsychosocial models.
Read the abstract. https://journals.lww.com/clinicalpain/Abstract/2020/05000/Social_Factors,_Disability,_and_Depressive.7.aspx
Did you enjoy this article?
Subscribe to the PAINWeek Newsletter
and get our latest articles and more direct to your inbox