A Study of Ethnic Diversity in Pain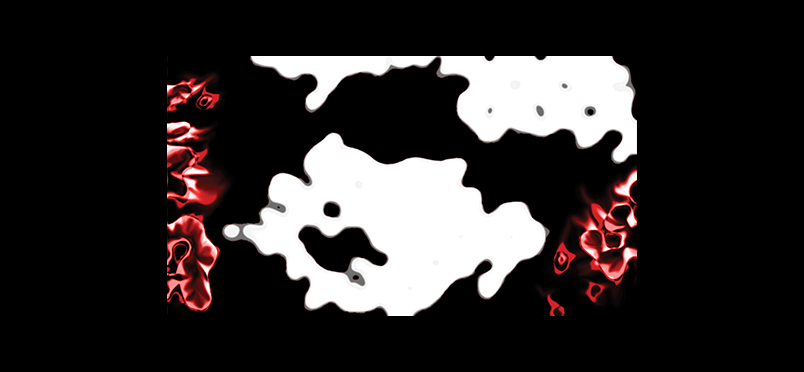 NIH Grant: 5 Years, $2.75 Million
The Oklahoma Study of Native American Pain Risk is a first of its kind. Its goal? To understand why Native Americans have higher levels—up to 3 times more than non-Hispanic whites—of chronic pain. A 5 year, $2.75 million grant from the National Institutes of Health will allow exploration of possible causes, including structural racism, discrimination, and stress, and potential aids such as resiliency. The project will include 5 Native American experts on an advisory committee.

"We're the only team in the U.S. attempting to identify the mechanisms of Native American pain inequity and the only team with the collective expertise to successfully execute this project," commented Jamie Rhudy, University of Tulsa psychology professor, award-winning expert on human pain physiology, director of TU's Psychophysiology Laboratory for Affective Neuroscience. The study is inviting participants.
Read the article.
Did you enjoy this article?
Subscribe to the PAINWeek Newsletter
and get our latest articles and more direct to your inbox