Spinal Surgery: Way Too High Rates of Postsurgical Pain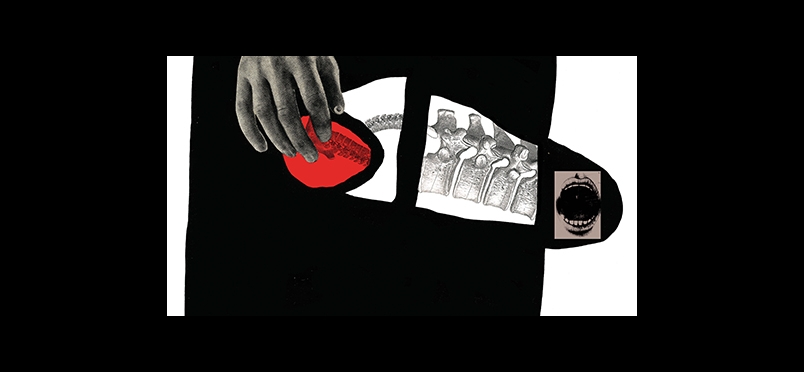 How to Identify Those At Risk
A whopping 36% to 64% of spinal surgery patients have poorly controlled pain. Why? In order to avoid the escalation to patient dissatisfaction and negative outcomes, the study calls for a way to "to develop and internally validate a prediction score for poorly controlled postoperative pain in patients undergoing elective spine surgery." Incorporated into a prediction model were these variables: younger age, being female, daily use of opioid medication before the operation, high neck or back pain intensity presurgery, higher depression scores, surgery involving ≥3 motion segments, and fusion surgery. The results of the cumulative scores may help clinicians "to develop anticipatory therapies and personalized clinical care pathways to improve pain outcomes after spine surgery.

This elective procedure has seen an increase due to the aging population and increased access. With such a high percentage of poor pain control postsurgery, there has also been an increase in "patient dissatisfaction, delayed recovery, postoperative opioid dependence, and prolonged hospital stay" and "…complications such as the development of chronic pain syndromes, thromboembolic diseases, and delirium in the elderly." The authors of the study hope that these scores will "be used to facilitate preoperative patient education and the development of personalized clinical care pathways to improve postoperative acute pain outcomes."
Read the journal article.
Did you enjoy this article?
Subscribe to the PAINWeek Newsletter
and get our latest articles and more direct to your inbox