Sharing the Pain: A Household Problem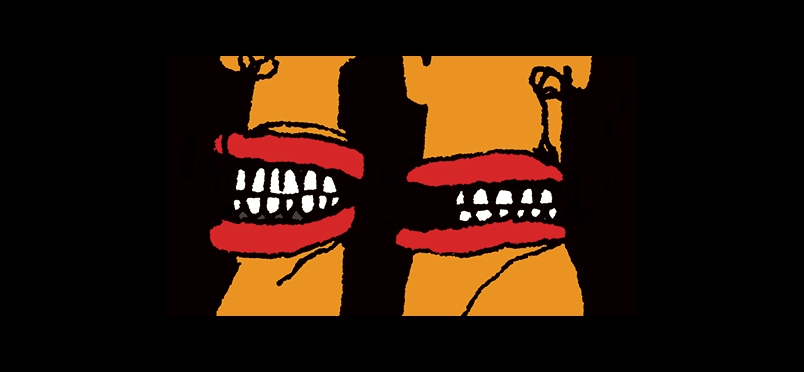 The Impact of Chronic Pain on Spouses Who Are Caregivers
The burden of chronic pain on the person who experiences it daily is evident. What about the partner or caregiver of the patient? In a study in the European Journal of Pain, new insights are offered into household partnerships. What is needed is additional information that "might provide empirical foundation for the development of new avenues for intervention aimed at promoting adjustment in patients with chronic pain and spouses who act as informal caregivers." Simply, the chronic pain patient isn't alone in being impacted by that pain. The partner/spouse is as well, and practitioners should be aware that there is a more effective way to guide both parties.

Over half of the patients and spouses in this study of 114 heterosexual couples said the burden of chronic pain was high to severe. Examined were patient disability, work status, and the difficulties of adjusting to the changes in the relationship. Changes in occupational status were noted for both people in the couple: the patient either retired early or went on permanent disability, quit, or cut their hours per week. Spousal job changes included quitting (without compensation), working longer hours, or getting fired, all due to caregiving duties. By acknowledging the burden of chronic pain on partners and caregivers, practitioners can aim to help both.
Access the journal.
Read about the study.
Did you enjoy this article?
Subscribe to the PAINWeek Newsletter
and get our latest articles and more direct to your inbox