Severe Pain and Disability: Wealth, Education as Risk Factors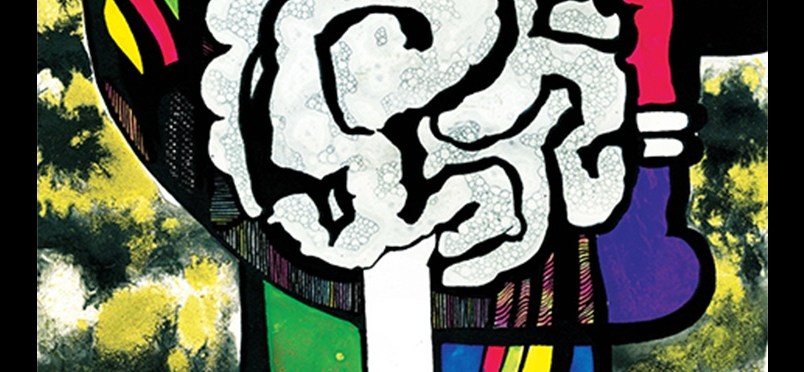 New research led by a medical sociologist from University at Buffalo, New York, concludes that older Americans who are less educated and poorer are much more likely to be impacted by chronic pain than their wealthier, better-educated counterparts. The findings deliver bad news on several fronts, according to author Hanna Grol-Prokopczyk, PhD, assistant professor of sociology at UB. First, the disparity between the 2 cohorts is significantly greater than previously believed; the least educated are over 80% more likely to suffer chronic pain than are the best educated, and are 370% more likely to suffer severe pain and associated disabilities. Additionally, the study found that people in their 60s in 2010 reported more pain than did the same age group in 1998. The findings are published in the journal Pain.
Dr. Grol-Prokopczyk asserts that the significance of her work, in the face of the escalating crisis of opioid abuse and associated pressures on prescribers, is 2-fold. "In part, this study should be a reminder that many people are legitimately suffering from pain." She continues, "Healthcare providers shouldn't assume that someone who shows up in their office complaining of pain is just trying to get an opioid prescription." Additionally, the work, which is based on a 12-year survey of more 19,000 subjects over age 51 highlights the necessity for investment in research into nonopioid alternate approaches to pain management.
Read a press release about the findings from University at Buffalo here.
The article abstract may be read here.
Did you enjoy this article?
Subscribe to the PAINWeek Newsletter
and get our latest articles and more direct to your inbox