Rotator Cuff Tears Treatment: Can We Improve Outcomes, Re-tear Rate?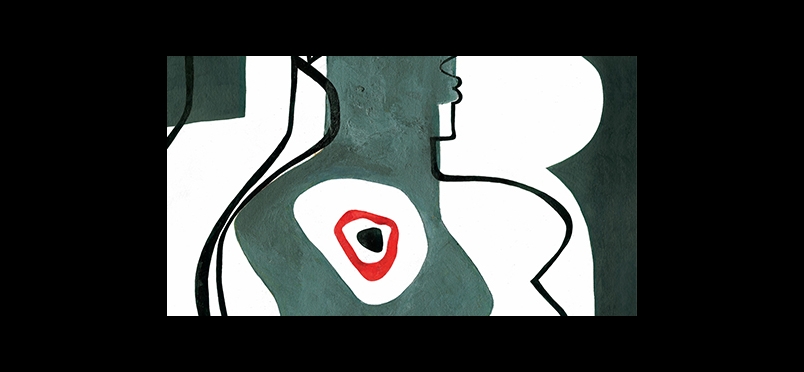 New Phase II Trial Will Test Stem Cell Therapy as an Enhanced Treatment Approach
The Orthopaedic Research and Education Foundation (OREF) has announced the awarding of the largest grant in its history to a multidisciplinary team at Hospital for Special Surgery (HSS) for the first phase II clinical trial of a new stem cell therapy for the treatment of rotator cuff tears. The team, led by Scott Rodeo, MD, and Christopher Mendias, PhD, will use the $800,000 Clinical Research Grant in Cellular Therapy to determine the efficacy of the approach in improving patient outcomes. Rotator cuff tears are a frequently encountered musculoskeletal condition, but since surgical repair does not reverse muscle atrophy, postsurgical pain and weakness may persist, and the incidence of re-tears remains high. Dr. Rodeo commented "The results of rotator cuff repair surgery are adversely affected by muscle atrophy and weakness, making it difficult for many patients to return to full function." 
Previous research has demonstrated the ability of stromal vascular fraction cells (SVFCs) to improve the regeneration of musculoskeletal tissue. These stem cells, obtained from body fat in the thigh and abdominal areas, can differentiate into tendon tissue and skeletal muscle, and can secrete anti-inflammatory and regenerative molecules. The study will enroll over 50 patients for a 2-year trial to track shoulder strength levels and range of motion and record patient reported outcome scores following the administration of SVFCs. Dr. Rodeo continued "If we demonstrate that this cell therapy is successful, then there is a clear justification for a pivotal phase III clinical trial in patients with rotator cuff tears. We are very excited about the journey ahead."
Read more about the trial objectives.
Did you enjoy this article?
Subscribe to the PAINWeek Newsletter
and get our latest articles and more direct to your inbox