The Role of Psychology and Behavior in Treating Chronic Pain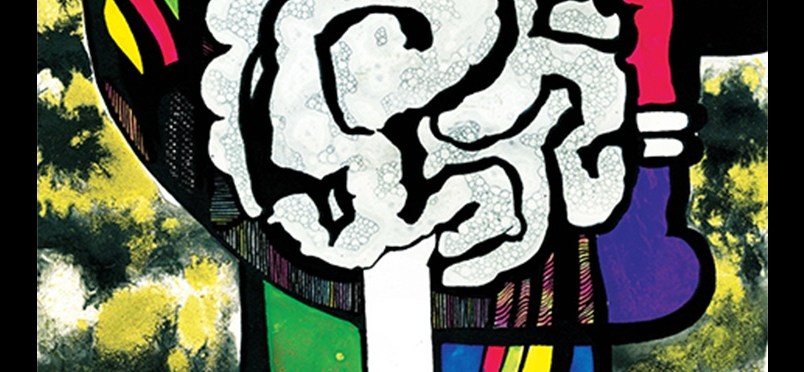 Cognitive Behavioral Therapy (CBT) Enhanced by Inclusion of Acceptance and Commitment Therapy (ACT)
The effectiveness of cognitive behavioral therapy (CBT) as an intervention for chronic pain may be enhanced through the use of acceptance and commitment therapy (ACT), according to new research conducted at Kings College, London. ACT includes a therapeutic process that engages the contextual self, meaning a sense of self based on observing one's own psychological experiences. Study coauthor Lance McCracken, PhD, Professor of Behavioral Medicine, Institute of Psychiatry, Psychology and Neuroscience at Kings College, commented, "For pain management, ACT is an approach based on the psychological flexibility model and focuses on building effective patterns of behavior change rather than symptom reduction." The findings are reported in The Journal of Pain.
Dr. McCracken and colleagues studied 412 adult patients who were referred to a London pain management center and who received ACT-oriented treatment. The team measured treatment outcomes including pain related interference, work and social adjustment, and depression upon treatment completion and after 9 months, and compared findings to pretreatment scores. The study recorded significant improvement in outcomes measures after treatment and at 9 month follow-up.  The authors report that their results support existing longitudinal and mediation research indicating the value of ACT as an intervention for chronic pain in enhancing psychological flexibility and promoting better functioning.
Read a news story about the findings.
The journal abstract may be read here.
Did you enjoy this article?
Subscribe to the PAINWeek Newsletter
and get our latest articles and more direct to your inbox