Risk for Reoperation Increases with Amount Smoked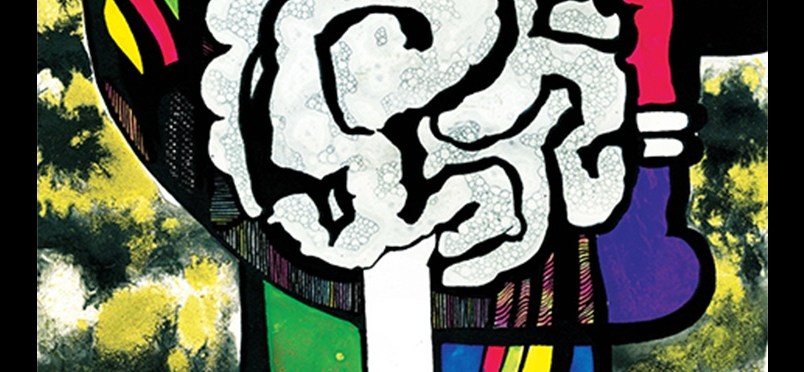 New research conducted at the Rothman Institute at Thomas Jefferson University, Philadelphia concludes that smoking contributes to higher risk of septic complication for patients who have undergone total hip or knee replacement surgery. These infections frequently result in the need for repeat surgery. Senior author Matthew Austin, MD, commented "Our results found that current smokers had a significantly higher rate of septic reoperation compared with nonsmokers. Furthermore, each additional pack-year significantly contributed to total reoperations." The study is reported this week in The Journal of Bone and Joint Surgery.
The investigation examined the records of 15,264 patients who underwent total joint replacement procedures between 2000 and 2014. At the time of surgery, 9% were smokers, 34% were former smokers, and 57% were non-smokers. Current smokers underwent reoperation for infectious complications at a rate 80% higher than nonsmokers, and smoking an extra pack per day over 10 years contributed to a 12% increase in relative risk. Almost 1 million total joint replacements have been performed in the US since 2011, and demand for the procedures is expected to increase. According the the authors, the findings suggest that "…it may be reasonable to engage the patient in a smoking cessation program prior to total joint arthroplasty", although further research would be needed to establish that quitting smoking before surgery would reduce the risk of post-surgical infection.
Read more about the findings here.
The journal abstract may be read here.
Did you enjoy this article?
Subscribe to the PAINWeek Newsletter
and get our latest articles and more direct to your inbox