At-Risk Communities: Still Not Quantified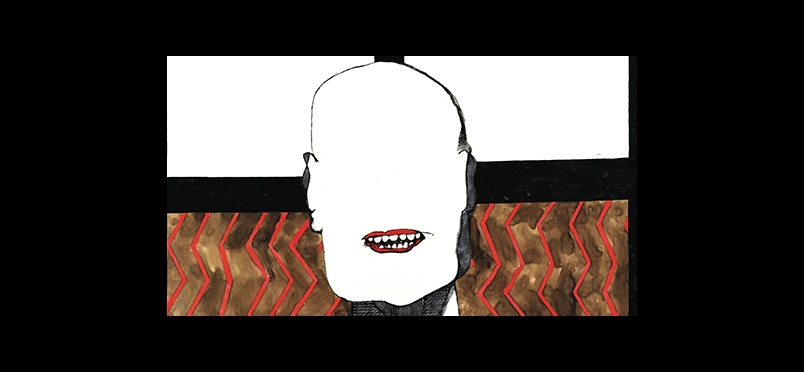 Addressing Inequities, Including Use of Pain Medications
Newswise — The Mount Sinai Health System (MSHS) today announced the creation of a new Institute for Health Equity Research (IHER) to understand the effects of health issues including COVID-19, affecting at-risk communities including those that are non-white, low-income, immigrant, uninsured, and LGBTQ+ across all ages, genders and abilities. The United States now has by far the most reported COVID-19 cases and deaths worldwide, and the immediate and long-term effects on the health of these at-risk groups are still not quantified. The disproportionate impact in underserved populations has highlighted the importance of rigorously studying disparities, and translating discoveries into sustainable, scalable initiatives and policies that benefit communities in New York and the nation.

With philanthropic support from the Mount Sinai Boards of Trustees, the IHER will quickly identify the root causes and magnitude of disparities, devise and test innovative solutions, and take concrete action in response to findings. Richard A. Friedman, Co-Chairman, of the Mount Sinai Boards of Trustees will chair a newly formed IHER Task Force that will guide, publicize, and inform on the research underway.
"This pandemic has disproportionately affected communities of color across our country," said Earvin "Magic" Johnson, IHER task force member. "We must understand 'the why' in order to prevent further deaths. In addition, we need to address systemic healthcare inequities in the minority communities that have been prevalent throughout history. I am pleased to be a part of this task force and encourage others to join us in support of these efforts."
A transdisciplinary team of health equity researchers will develop a community-based, community-focused network to generate vital information about priority populations devastated by the pandemic and other chronic illnesses, collecting real-time data on those who are most at risk and whose challenges remain largely unrecognized. One of the first projects is "Speak Up on COVID-19" - an 11-language survey in partnership with over 100 New York City community organizations. "Speak Up" will explore medical, demographic, social determinants, and COVID-19-related attitudinal, behavioral, and psychological factors; capture risks and needs; and link these populations with resources that sustain physical and mental health.
"The IHER will not only enhance and guide Mount Sinai's ability to combat the current COVID-19 pandemic but will also strengthen and illuminate disparities research underway and train the next generation of diversity scholars. Our extensive expertise in population health and serving one of the most socioeconomically, demographically, and culturally varied populations in the world, make us uniquely positioned to take on this enormous challenge," said Dennis S. Charney, MD, the Anne and Joel Ehrenkranz Dean of ISMMS and President for Academic Affairs for MSHS. "The war against this pandemic and the threat to underserved communities is great. We will not rest until we defeat it on many fronts: scientific, clinical, and public health."
"In many communities, COVID-19 has been extra-lethal because it is a pandemic piling on top of multiple, preexisting epidemics: black and Latinx communities already bear an uneven burden of high blood pressure, asthma, diabetes, heart disease and premature death," said Carol Horowitz, MD, MPH, Professor of Population Health Science and Policy, Dean for Gender Equity in Science and Medicine and Director of the new Institute. "These communities tend to have poorer access to care and information about health issues like COVID-19, less opportunity for social distancing, overcrowded home situations, and the most precarious economic circumstances."
"We're entering a new normal way of life, and IHER will focus on health disparity issues that can no longer be ignored," says Mr. Friedman. "I'm proud of Mount Sinai's willingness to take on this initiative to serve our community."
Studies currently underway in COVID-19 and other areas include:
The interaction of race, ethnicity, disability, underlying illnesses, and social determinants including poverty, pollution, and household crowding on hospitalization and death from COVID-19;
The impact of gender-affirming hormone treatment on the clinical course of COVID-19 in transgender and gender nonbinary patients;
Health outcomes for those living with HIV and COVID-19;
How patient care via telehealth can be delivered equitably and narrow the digital divide; and
Translating scientific discoveries into routine use for diverse populations, including using genetic testing to inform choice and dose of antidepressants and pain medications.
Read the full press release on Newswise.
Did you enjoy this article?
Subscribe to the PAINWeek Newsletter
and get our latest articles and more direct to your inbox