Rheumatoid Arthritis and Tapering Biologics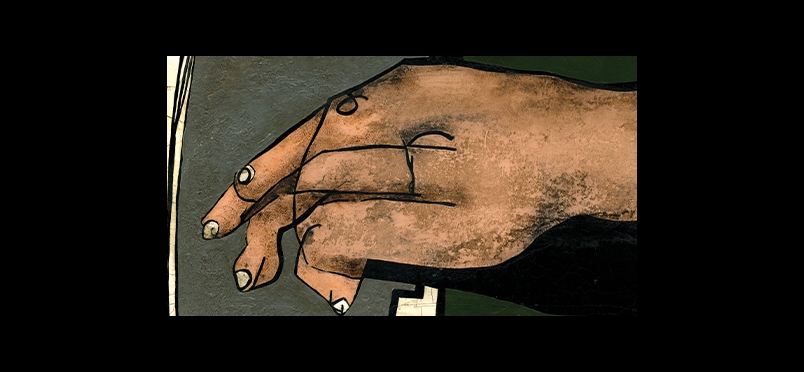 Study Suggests Biologic Tapering can be Successful and Cost-Effective
A retrospective study conducted by researchers from Université Catholique de Louvain (UCLouvain) in Brussels concludes that patients with rheumatoid arthritis (RA) who have achieved either remission or low disease activity may successfully taper their use of biologic disease modifying antirheumatic drugs (bDMARDs) thereby reducing their medication expense. The study examined patient records from a UCLouvain cohort who had been receiving a bDMARD for at least 1 year and collected data on patient characteristics and baseline features prior to the initiation of the medication. Coauthor Patrick Durez, MD, head of clinic, division of rheumatology at UCLouvain, commented, "Tapering of biologics is essential in daily care. The unmet needs for this research are numerous, including the physician's decision not to follow guidelines addressed by the industry." The findings were presented earlier this month at the 2018 ACR/ARHP Annual Meeting.
Researchers examined data from 332 patients with RA. 140 of these received a tapered bDMARD schedule, and 192 received a full dose. Statistically significant differences were noted in health assessment questionnaire scores, rheumatoid factors, disease duration, and the concomitant use of methotrexate. Adalimumab, etanercept, and rituximab were the most frequently tapered bDMARDs and also achieved the most significant cost reductions. The authors concluded that in daily clinical practice, successful tapering of bDMARDs may be undertaken in patients with low RA disease activity or remission.
Read about the recommendations.
The presentation abstract may be read here.
Did you enjoy this article?
Subscribe to the PAINWeek Newsletter
and get our latest articles and more direct to your inbox