Resolving the Pill Crisis: Prescription Opioids and Chronic Pain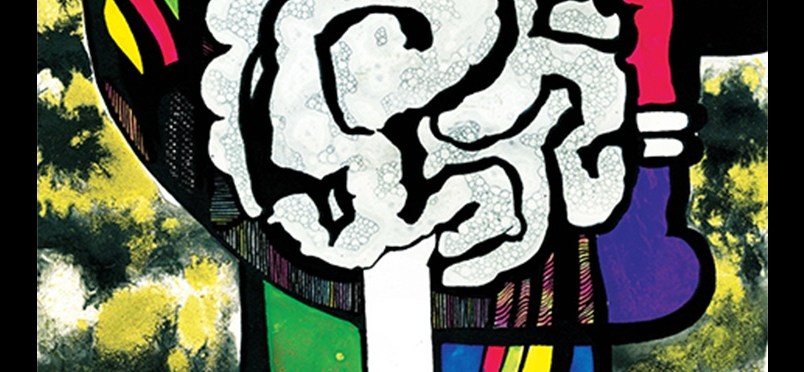 FDA-Commissioned Report Outlines a Difficult Path to Better Pain Treatment
A new consensus report released last week by a panel of the National Academies of Sciences, Engineering, and Medicine urges a broad-based rethinking of our approach to chronic pain management, which would require changes in outlook and behavior from all stakeholders, including clinicians, patients, pharmaceutical manufacturers, government entities, and insurers. Entitled Pain Management and the Opioid Epidemic: Balancing Societal and Individual Benefits and Risks of Prescription Opioid Use, the report introduction observes that "The ongoing opioid crisis lies at the intersection of two public health challenges: reducing the burden of suffering from pain and containing the rising toll of the harms that can arise from the use of opioid medications. Chronic pain and opioid use disorder both represent complex human conditions affecting millions of Americans and causing untold disability and loss of function." It will surprise no one in the PAINWeek community that the panel's recommendations represent hard choices for all, and that they come at a time when key public policy initiatives are moving in the opposite direction.
Acknowledging the 'ethical imperative' to deal with the consequences of reducing lawful access to opioids, the panel calls for "universal access" to addiction treatment, and for a rethinking of criminal penalties for drug related behavior. The report recommends that the FDA, who requested and underwrote the panel's work, re-engineer its approach to evaluating new opioid formulations, to consider present and downstream risks to families and communities, as well as patients themselves. Engagement of nondrug therapies for pain should be encouraged and increased, although the impediments of clinician education about, and payor reimbursement for, these approaches have yet to be addressed. And with an eye to Americans' penchant for 'quick fixes,' panel chair Richard Bonnie, director of the University of Virginia School of Law's Institute of Law, Psychiatry and Public Policy, noted that even with the kind of sustained, "all-hands-on-deck" approach required, the opioid drug epidemic, more than two decades in the making, "will take some significant period of time to unwind."
The full report may be accessed here.
Did you enjoy this article?
Subscribe to the PAINWeek Newsletter
and get our latest articles and more direct to your inbox