Reducing Peripheral Neuropathy Symptoms, Improving Life Quality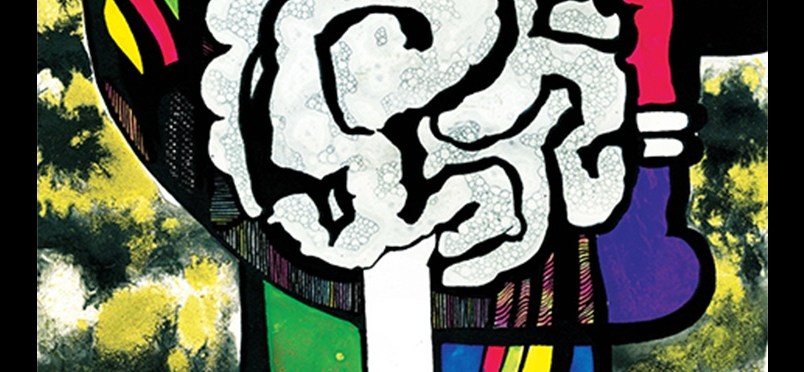 A pilot study conducted by researchers at the University of Texas MD Anderson Cancer Center concludes that neurofeedback training may be an effective treatment modality for the management of chemotherapy-induced peripheral neuropathy (CIPN). CIPN causes symptoms that include pain, loss of feeling, and tingling or burning sensation, and is estimated to affect up to 96% of patients in the month after undergoing chemotherapy. The only currently approved medication to treat CIPN is known to be associated with muscle ache and nausea. Lead investigator Sarah Prinsloo, PhD, assistant professor of Palliative, Rehabilitation, and Integrative Medicine, remarked, "Neurofeedback has no known negative side effects, can be used in combinations with other treatments and is reasonably cost effective." The conclusions are reported in the journal Cancer.
Building on previous research, the team developed training protocols that enable patients to target and modify brainwave activity in brain regions that are active during episodes of pain using electroencephalogram (EEG) neurofeedback. Patients can view and adjust their brain wave patterns as they are displayed on a computer. In the study, 71 MD Anderson patients who had received chemotherapy for their cancer were randomized to receive either 20 sessions of training to modify brain wave activity or to a control group who received the neurofeedback training only after the study conclusion. Comparing Brief Pain Inventory (BPI) assessment scores pre- and poststudy, the neurofeedback cohort reported significantly reduced BPI scores for worst pain, activity interference, numbness, and tingling, compared to the control group.
Read a news story about the findings here.
The journal abstract may be read here.
Did you enjoy this article?
Subscribe to the PAINWeek Newsletter
and get our latest articles and more direct to your inbox