Less Inflammation With Resolvin D2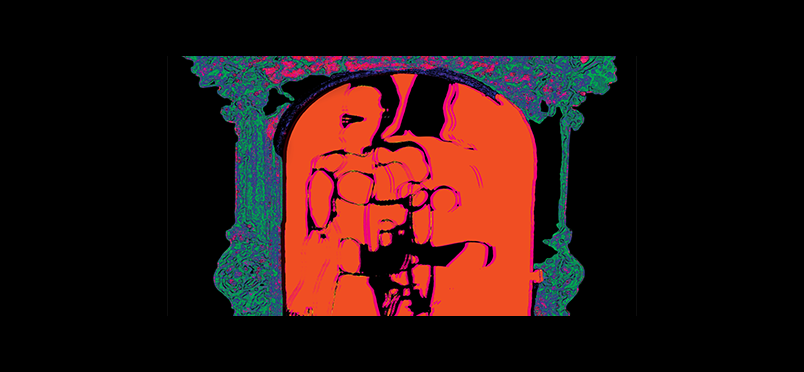 For Mouse Models of Neuropathic & Cancer Pain
The journal of Brain Science reports a study of the therapeutic potential of intrathecal and intravenous resolvin D2. Derived from docosahexaenoic acid, it is a bioactive, specialized pro-resolving mediator that reduces inflammation. Researchers examined resolvin D2's impact on mouse models of neuropathic pain caused by sciatic nerve injury, and pain from bone cancer sarcoma.

The study concluded that, "the current findings identify an unrecognized pharmacological property of RvD2 in preventing and attenuating chronic neuropathic pain and bone cancer pain by spinal inhibition of IL-17 secretion, CXCL1 release and astrocyte activation. These results unveil that RvD2 therapy and IL-17 neutralization may generate novel pharmaceutical approaches for neuroinflammation control and pain treatment."
Read the journal article.
Did you enjoy this article?
Subscribe to the PAINWeek Newsletter
and get our latest articles and more direct to your inbox
Holly Caster