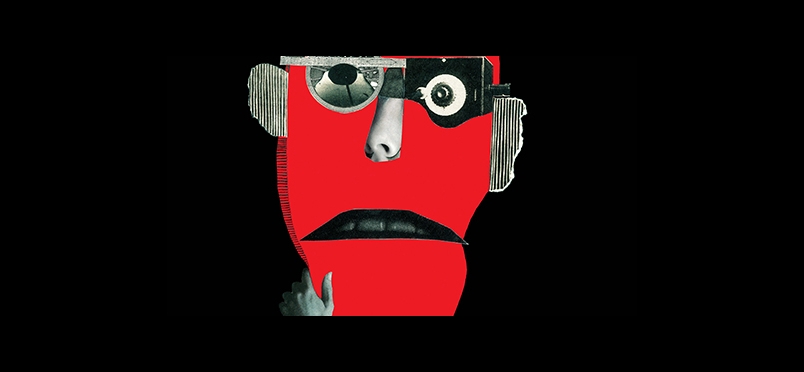 Symptoms—Including Pain—May Persist for Months
The CDC reports potential COVID-19 symptoms even months after infection. Most of the 33.5 million US COVID patients recovered with no complications. Some, however, still experience physical health problems leading to difficulties with activities of daily living, such as fatigue, muscle weakness, and malaise. Also reported, pain. Physical endurance, as measured by a walking test, showed weakness.

Post COVID patients were compared to a control group of patients enrolled in a cancer rehabilitation program. The COVID patients reported "poorer physical health" and a decreased ability "to engage in physical activities and activities of daily living"; they also showed "significantly higher health care use than control patients."
COVID patients, as compared to controls:
Had a higher prevalence of reported fair or poor general health (32.9% vs 25.4%) and overall mental health (19.1% vs 15.3%)
Poorer physical health (44.1% vs 32.6%)
Higher pain level ≥7 (on a scale of 0–10) (40.4% vs 24.8%),
Difficulty with physical activities (32.3% vs 24.2%)
Read the article.
Did you enjoy this article?
Subscribe to the PAINWeek Newsletter
and get our latest articles and more direct to your inbox