Recommendations from 40 Dermatologists for 87 Procedures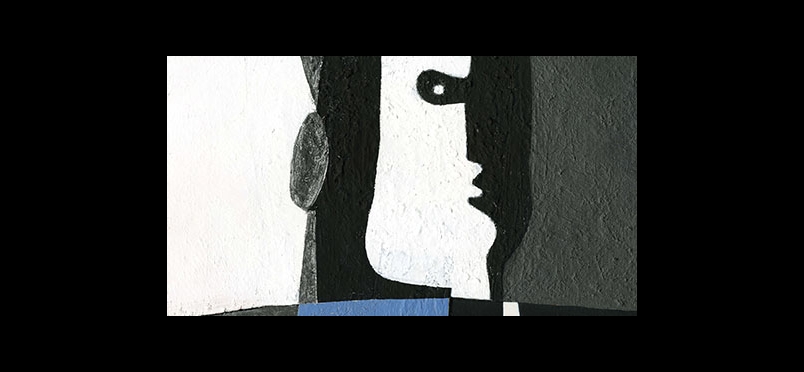 Tool for Re-evaluating Current Opioid Practice Patterns
Newswise — According to the Centers for Disease Control and Prevention (CDC) and the National Institutes of Health (NIH), overdose deaths involving prescription opioids increased nearly 400% from 1999 to 2017. In 2017, more than 70,000 Americans died from drug overdoses, and almost 68% of these deaths involved a prescription or illicit opioid. While the CDC has released general opioid prescribing recommendations for health care providers, there remains a need for guidelines that are specific to dermatologic procedures to address variation in prescribing patterns and practices.
That's why a group of 40 board-certified dermatologists, including Mohs micrographic surgeons, dermatopathologists and cosmetic dermatologists, convened to develop consensus recommendations for opioid management following some of the most common dermatologic procedures. These procedure-specific recommendations were published online in the Journal of the American Academy of Dermatology.
"The hope is that this will serve as a tool to help safely guide the management of patients' post-procedural pain," said board-certified dermatologist and Mohs surgeon, Lindsey Collins, MD, FAAD, who played a key role in the guidelines' creation. "We think it will help curb potential opioid misuse by addressing pain in a procedure-specific manner."
After extensive discussion, the panel of dermatologists developed recommendations for 87 of the most common dermatologic procedures, measured by morphine milligram equivalents (MME):
Routine opioid prescriptions are unnecessary for 66 of the procedures, as these can be adequately managed with acetaminophen and/or ibuprofen.
A prescription of 1-10 opioids (equal to oxycodone 5mg) for the duration of the patient's recovery may be necessary for 16 of the procedures, including scalp and cheek reconstruction.
A prescription of 1-15 opioids (equal to oxycodone 5mg) for the duration of the patient's recovery may be necessary for only one of the procedures: upper lip reconstruction, known as the Abbe flap.
No procedure routinely requires more than 15 opioids (equal to oxycodone 5mg).
Lead study author and dermatology resident at the University of Oklahoma Health Sciences Center Justin McLawhorn, MD, said that many of the procedures that require 1-10 opioids are performed by dermatologists and Mohs surgeons on a daily basis. In comparison, the sole scenario requiring up to 15 opioid tablets is a complex repair that is not often performed. He also pointed out that the recommendations are presented in a quick-reference manner, enabling dermatologists to easily consult the suggested personalized pain management for their patients.
As Dr. McLawhorn notes, the guidelines are not meant to be a one-size-fits-all solution, and are only meant to apply to patients who do not experience any complications during or after the procedure. He suggests that dermatologists should have a discussion with their patients about their expectations for managing post-procedural pain, including the risks of opioid use. "These recommendations must be individualized to accommodate each patient on a case-by-case basis while ensuring that all patients receive safe, effective pain treatment," he said. "The guidelines are another tool in dermatologists' arsenal that can be used to provide adequate pain counseling for patients undergoing these procedures."
Read the full press release on Newswise.
Did you enjoy this article?
Subscribe to the PAINWeek Newsletter
and get our latest articles and more direct to your inbox