Preventing Osteoarthritis Following Knee Injury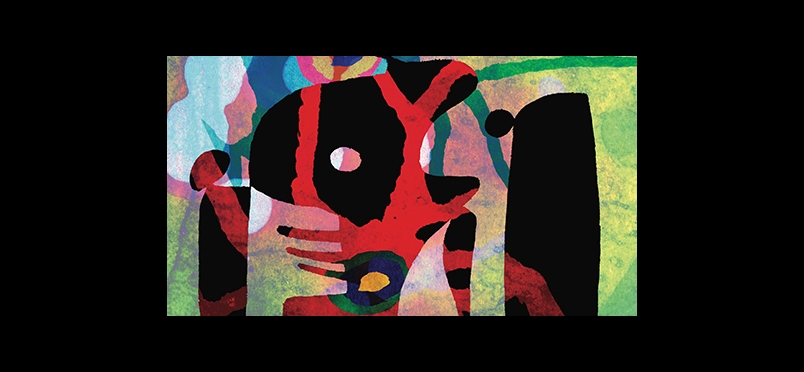 Researchers Focus on Engaging Stem Cells to Tamp Down Immune Response
The Department of Defense has awarded Kevin Baker, PhD, Beaumont Health director of orthopedic research, a $1.5 million grant to investigate new approaches to forestall the onset of post-traumatic osteoarthritis (PTOA), a condition that can occur following anterior cruciate ligament knee injury. The investigation will focus on altering the body's immune response to ACL rupture and on engaging the patient's own stem cells to reduce the joint degeneration that accompanies PTOA. Dr. Baker remarked, "We developed a strategy to reduce the body's immune system response to a joint injury. The immune system can do more harm than good when this kind of trauma occurs. We are encouraging stem cells to migrate to the ACL-injured joint and then treating the cells with a drug. We believe changing the immune response inside the joint will significantly diminish or prevent PTOA."
PTOA is the most frequent cause of disability among military service personnel in the US, with an occurrence rate double that in the general population. Overall more than $3B in annual healthcare expenditures are associated with treating PTOA, which may trigger the need for knee replacement surgery. The Beaumont research will focus on manipulation of "checkpoint" molecules to modulate the body's excessive immune response to ACL injury. The objective is to retard the damage to bone and cartilage that accompanies the injury, eliminating the need for joint replacement surgery and its associated costs according to the research team.
Read about the research initiative.
Did you enjoy this article?
Subscribe to the PAINWeek Newsletter
and get our latest articles and more direct to your inbox