Prescriptions for Medical Marijuana: Education Lags Legislation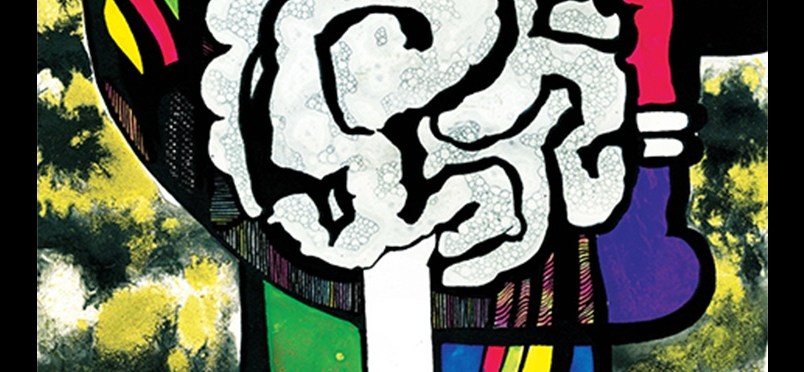 Survey of Medical Schools, Recent Graduates Cites Lack of Training on Medical Marijuana
A survey conducted by researchers from Washington University School of Medicine, St. Louis, concludes that medical students are not receiving adequate training on the engagement and prescribing of medical marijuana. With cannabis currently legal for medical purposes in 29 states and the District of Columbia, the findings highlight a significant shortcoming in medical education, according to the authors. Senior author Laura Jean Bierut, MD, commented, "Medical education needs to catch up to marijuana legislation. Physicians in training need to know the benefits and drawbacks associated with medical marijuana so they know when or if, and to whom, to prescribe the drug." The findings are published online in the journal Drug and Alcohol Dependence.
Researchers surveyed 172 medical school curriculum deans in North America and received 101 responses. 66% stated that their graduates were ill prepared to prescribe medical cannabis, and 25% believed that their students could not answer questions about the treatment. The team also studied a curriculum database from the Association of American Medical Colleges and found that only 9% of medical schools reported teaching students about medical marijuana. Responses from 258 residents and fellows enrolled at Washington University School of Medicine and Barnes-Jewish Hospital, St. Louis, confirmed the shortcoming, with 85% reporting that they had received no training about medical marijuana in medical school or during residency. First author and third year medical student Anastasia Evanoff said "As a future physician, it worries me. We need to know how to answer questions about medical marijuana's risks and benefits, but there is a fundamental mismatch between state laws involving marijuana and the education physicians-in-training receive at medical schools throughout the country."
Read more about the survey findings.
The journal abstract may be read here.
Did you enjoy this article?
Subscribe to the PAINWeek Newsletter
and get our latest articles and more direct to your inbox