Predictors of Opioid Abuse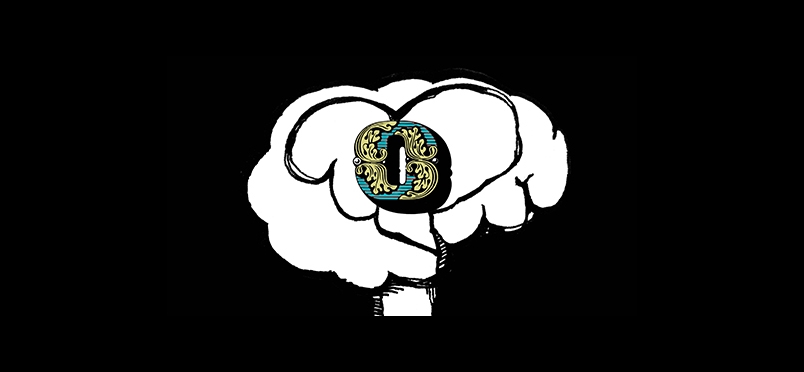 Study Points to Easily Monitored Risk Factors for Transition to Chronic Use
Conclusions from new research conducted by a team from University of West Virginia School of Pharmacy and colleagues may help to inform prescribers' decision making about the engagement of opioid therapy for noncancer pain. In seeking to better understand the risk factors for transitioning to long term reliance on opioids, the study identified 4 factors that can easily be identified in the clinical setting, according to the authors. Since chronic opioid use increases the risk for addiction and misuse, physician attention to these factors could help determine which patients are appropriate for opioid therapy and guide the downstream monitoring process for those patients who are receiving opioids. The 4 factors to monitor include the patient's history of drug taking behavior, the patient's medical conditions associated with pain, the opioid's duration of action, and the types of parent opioid compounds. The conclusions appear in the journal American Health & Drug Benefits.
The team conducted a review of insurance claim records for 500,000 adult patients who were not suffering from cancer and who began opioid therapy between 2007 and 2015. Predictive models were used to correlated opioid use with patients' pain conditions, physical and mental health, additional medications taken, and other variables. A transition to chronic opioid use was more likely among patients whose initial prescriptions were for an extended-release vs immediate release formulation, and among those who were prescribed tramadol. Study author Nilanjana Dwibedi, PhD, assistant professor at the WVU School of Pharmacy, commented, "…when a physician prescribes medications, if he or she doesn't know what can cause that patient to be addicted in the future, then the physician has no control to prevent future misuse or abuse. This should be the first step to prevent the opioid epidemic."
Read a news story about the study findings.
The journal article may be read here. 
Did you enjoy this article?
Subscribe to the PAINWeek Newsletter
and get our latest articles and more direct to your inbox