Practitioners: Consider Ketamine for Pediatric Acute Pain Management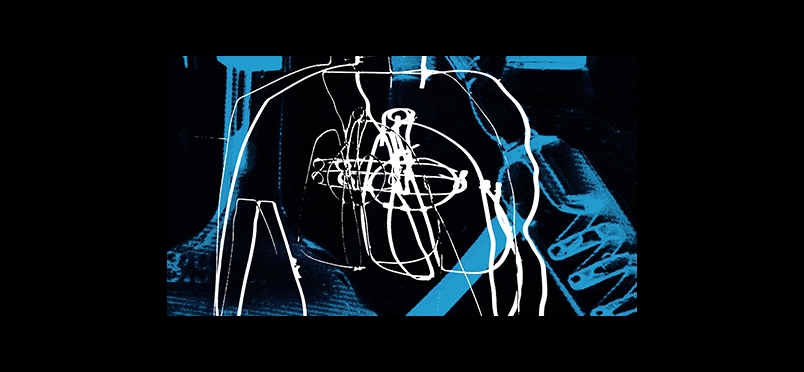 Results of Randomized Trial Confirm Ketamine as Viable Nonopioid Alternative
Researchers at Cincinnati Children's Hospital Medical Center have concluded that intranasal ketamine is as effective as intranasal fentanyl for the relief of pain from acute extremity injury in children. The findings from a recently completed randomized trial are important in confirming the viability of a nonopioid treatment option for the management of pain from acute injury and trauma, according to the authors. Lead author Theresa Frey, MD, in the department of pediatrics at University of Cincinnati College of Medicine and division of emergency medicine at Cincinnati Children's Hospital Medical Center, commented, "We were happy to discover similar results to the two other prior pediatric trials and pleasantly surprised to see how similar the rates of rescue analgesia were to those studies." The conclusions were published online last month in JAMA Pediatrics.
The study randomized 42 children to receive intranasal ketamine, 1.5 mg/kg, and 42 children to receive intranasal fentanyl, 2 mcg/kg, for pain relief from acute extremity injury. Similar significant pain reduction was observed in both cohorts at 15, 30, and 60 minutes postadministration. The ketamine recipients reported experiencing at least 1 adverse effect more frequently than the fentanyl subjects (77% vs 31%) but these were classified as minor and transient, primarily involving more drowsiness. Dr. Frey continued, "We know opioids can lead to a decrease in blood pressure, so for patients presenting in shock or impending shock due to infection, hemorrhage, etc, clinicians may not give any analgesia and their patients are left in pain. My hope is that physicians at least consider ketamine, especially for these types of patients."
Want to know more about ketamine? Click here.
Read the study conclusions.
The journal abstract may be read here.
Did you enjoy this article?
Subscribe to the PAINWeek Newsletter
and get our latest articles and more direct to your inbox