PLOS ONE Independent Study: Coaching for Chronic Pain and Beyond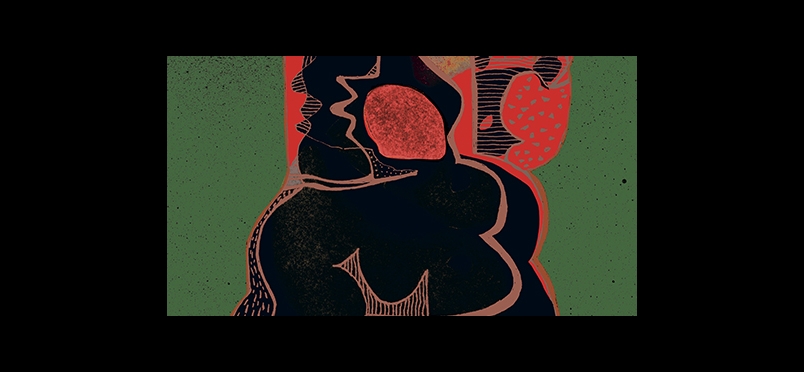 "a promising intervention to improve pain-related outcomes"
A study in a recently published article in PLOS ONE sought to answer questions such as what affect does health and wellness coaching (HWC) have on individuals with chronic pain? As some patients and practitioners seek nonpharmacologic chronic pain treatment, often involving an interdisciplinary biopsychosocial framework, HWC may offer added value. Participants in the study had a year's worth of weekly half hour telephonic coaching sessions through Take Courage Coaching, a company started by Becky Curtis, who has presented at the PAINWeek national conference for years.

Patients, not coaches, chose their goals; sessions were solution oriented and focused on mindfulness, neuroplasticity, the mind-body connection, and more. After a year, results indicated that "statistically and clinically significant reductions were observed for pain intensity…and pain-related interference" and "improvements in physical functioning and psychological factors were associated with improvements in pain intensity." The ultimate goal in coaching patients is for the patient to improve their health and wellness through making positive changes and sticking to them through a maintenance plan. The article calls for the study of larger populations to further examine the coaching of patients in chronic pain.
Read the journal article.
Did you enjoy this article?
Subscribe to the PAINWeek Newsletter
and get our latest articles and more direct to your inbox
Holly Caster