Platelet-Rich Plasma Injection & Tendinopathy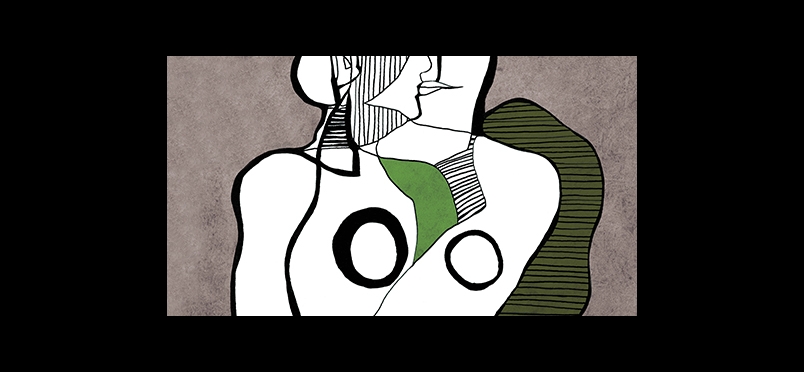 Many Questions, Some Answers
Shoulder pain is, globally, the 3rd most common musculoskeletal complaint, and rotator cuff tendinopathy—whether acute or chronic—is a leading cause of shoulder pain. Prevalence is high, with up to 70% of the world having shoulder pain at some point, and up to a half still having pain at a year's follow-up. A study in Cureus reviewed literature of platelet-rich plasma injections for this ubiquitous complaint. As there are no standardized platelet extraction methods, study comparisons are difficult. More complications: is a single injection or multiple injections needed? Low sample sizes, short follow-ups, and dropout/noncompliance rates further obscure research.

Among study conclusions:
Corticosteroid injections, dry needling, targeted exercise regimens, and other treatments have low compliance/efficacy
PRP as a standalone treatment option can help improve the shoulder range of motion
No comments about refractory rotator cuff tendinopathy after a PRP injection can be made due to an absence of long-term data
Rotator cuff tendinopathy is a chronic condition, and short-term improvement may not last
PRP may be safely suggested to improve the shoulder range of motion in periods up to at least one year after injection in patients without major adverse effects
Studies with standardized methods of preparations and follow-ups are required
Read the journal article.
Did you enjoy this article?
Subscribe to the PAINWeek Newsletter
and get our latest articles and more direct to your inbox
Holly Caster