Placebo: Open-Label vs Double-Blind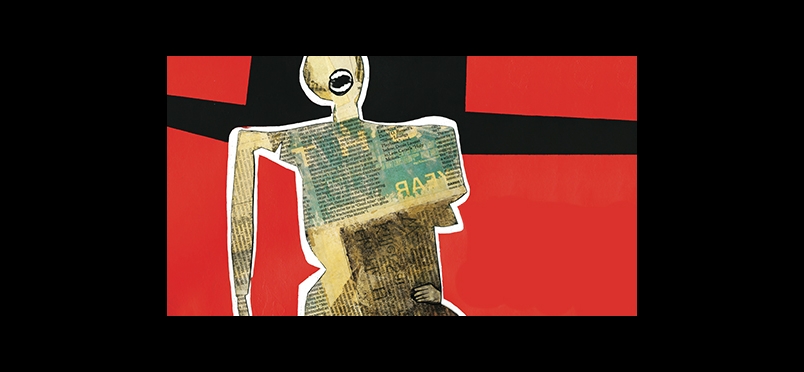 Placebo Treatment for Irritable Bowel Syndrome
Is placebo blinding necessary? It has been thought that patient blinding to a placebo was necessary for success. However, a study published in the journal Pain compared standard placebo treatment to an open-label, or "honest" placebo. The study, of patients with irritable bowel syndrome, had two objectives: discovering if open-label placebo is better than no pill control, and determining the level of efficacy of open-label placebo compared to double-blind placebo.

Symptom improvement was the same for those who received open-label or double-blind placebos. Coauthor Anthony J. Lembo, MD, Professor of Medicine in the Division of Gastroenterology at Beth Israel Deaconess Medical Center, commented that "The clinical response to open-label placebo in this six-week trial was high, with 69 percent of participants who received open-label placebo reporting a clinically meaningful improvement in their symptoms. IBS is one of the most common reasons for healthcare consultations and absenteeism from work or school. Effective treatment options for IBS are limited, and we hypothesized it may be possible to ethically harness the placebo effect for clinical benefit."
Access the journal article.
Read the press release.
Did you enjoy this article?
Subscribe to the PAINWeek Newsletter
and get our latest articles and more direct to your inbox