Phantom Limb Pain: Intervention Curtails Need for Pain Medication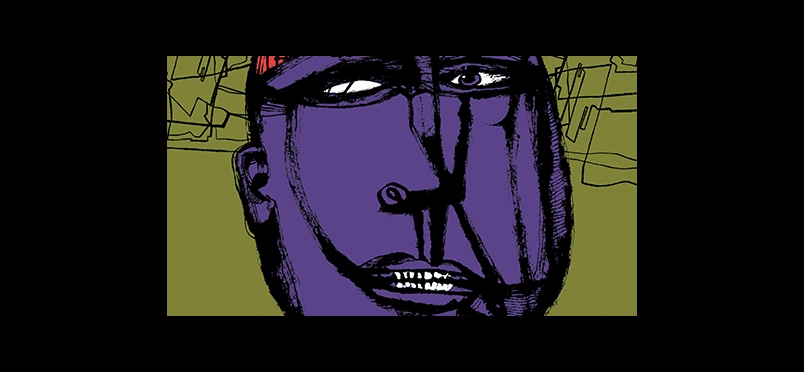 Research Paper Details Benefits of Nerve Reattachment Following Amputation
A paper is this month's edition of Plastics and Reconstructive Surgery discusses the benefits of primary targeted muscle reinnervation (TMR) in reducing or preventing phantom limb pain resulting from below-the-knee amputation surgery. Authored by Ian Valerio, MD, with the Ohio State University Wexner Medical Center, and J. Byers Bowen, MD, a former resident now in private practice, the article details best practices for performing the procedure and discusses the benefits for preventing phantom limb pain. K. Craig Kent, MD, Dean of the Ohio State University College of Medicine, remarked, "This paper provides a blueprint for improving patient outcomes and quality of life following amputation."
Phantom limb and stump pain occurs in ≥75% of cases of amputation surgery in the US. Primary TMR is a process of rerouting nerves that are cut during surgery and rerouting them into surrounding muscle. It was first developed to enhance amputees' ability to control upper limb prosthetics and had been performed months or years following the initial amputation. Dr. Bowen observed that "TMR allows for more individual muscle unit firings through the patient's thoughts. It provides for better intuitive control resulting in more refined functional movements and more degrees of motion by an advanced prosthetic." But with respect to addressing phantom limb pain, Dr. Valerio continued: "A significant amount of pain in amputees is caused by disorganized nerve endings, i.e. symptomatic neuromas, in the residual limb. Attaching those cut nerve endings to motor nerves in a nearby muscle allows the body to re-establish its neural circuitry. This alleviates phantom and residual limb pain by giving those severed nerves somewhere to go and something to do." He noted that TMR can significantly reduce the patient's need for pain medications, while improving their quality of life.
Read about the procedure and its benefits.
The journal abstract may be read here.
Did you enjoy this article?
Subscribe to the PAINWeek Newsletter
and get our latest articles and more direct to your inbox