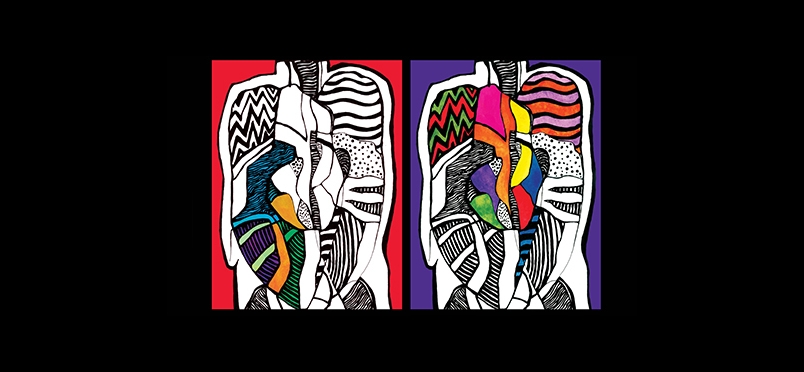 Diagnosis & Treatment for Pain
Neuropathic pain affects between 3% and 17% of the population. The journal Cureus offers a narrative review of neuropathic pain, stating that early and accurate diagnosis is paramount in improving pain control and outcomes. In this review, researchers provide updated information on neurological disorders and how they affect neuropathic pain. In addition to usual treatments such as SNRIs, tricyclic antidepressants, and gabapentinoids, therapies may include opioids, topicals, and botulinum toxin, and newer treatments are discussed. Multimodal pharmacology is often required.

The authors examine multiple sclerosis, painful peripheral neuropathy, chronic neuropathic pain, and neuropathic pain secondary to COVID. The study concludes, "Neuropathic pain remains both prevalent and challenging to treat. It often occurs in patients with neurological disorders, such as MS, diabetic peripheral neuropathy, postherpetic neuralgia, spinal cord injury, stroke, or other conditions. Prompt and accurate diagnosis is important for good outcomes, and multimodal pharmacologic regimens are effective. Acute COVID infection as well as the postviral syndrome ('long COVID') may have neuropathic symptoms that suggest neurological damage."
Read the journal article.
Did you enjoy this article?
Subscribe to the PAINWeek Newsletter
and get our latest articles and more direct to your inbox