Patient Education: Improving Outcomes From Joint Replacement Surger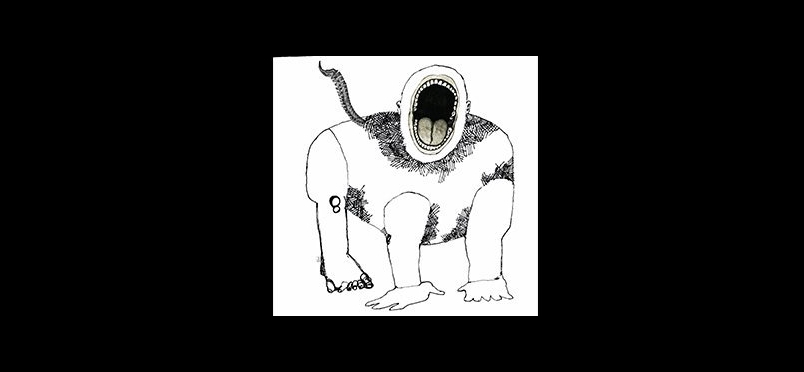 Patient Education: Improving Outcomes From Joint Replacement Surgery
Findings from a study conducted at Hospital for Special Surgery (HSS) point to a cost-effective approach to enhancing patient outcomes from joint replacement procedures. Introduction of 1-on-1 education prior to surgery, coupled with access to a web-based instructional microsite resulted in better attainment of postsurgical physical therapy goals, according to the researchers. Lead investigator Rupali Soeters, PT, MEd, PhD, a research therapist with HSS Rehabilitation, commented, "Although many institutions utilize group classes for preoperative education, it has been reported that up to 77% of patients have unfulfilled knowledge expectations with respect to their postoperative function." Senior author Amar Ranawat, MD, an orthopedic surgeon at HSS, added, "After surgery, patients may be dealing with issues such as fatigue, discomfort or anxiety, and it may not be the most opportune time to give them information about the road ahead. With the face-to-face information session and user-friendly website, they can receive and retain much of the information prior to surgery." The recommendations were published earlier this month in the journal Clinical Orthopaedics and Related Research.
The research team evaluated 126 patients, mean age 61 years, who received hip or knee replacement for osteoarthritis between February and June 2015. All patients received the HSS standard group education class prior to their procedure. Study participants were randomized to 2 groups. 63 subjects received 1-on-1 education with a physical therapist at 2 weeks presurgery, plus access to a microsite with detailed information on postsurgical activities and cautions to observe and undertake. A control group of 63 subjects received only a booklet about their procedure. The former cohort needed fewer hospital based physical therapy sessions, and met PT discharge criteria sooner than did the control group. 100% of patients who were provided the microsite said they would recommend it for others undergoing joint replacement.
Read more about the study findings and recommendations.
The journal abstract may be read here.
Did you enjoy this article?
Subscribe to the PAINWeek Newsletter
and get our latest articles and more direct to your inbox