For Pain: Ibuprofen Arginate vs Ibuprofen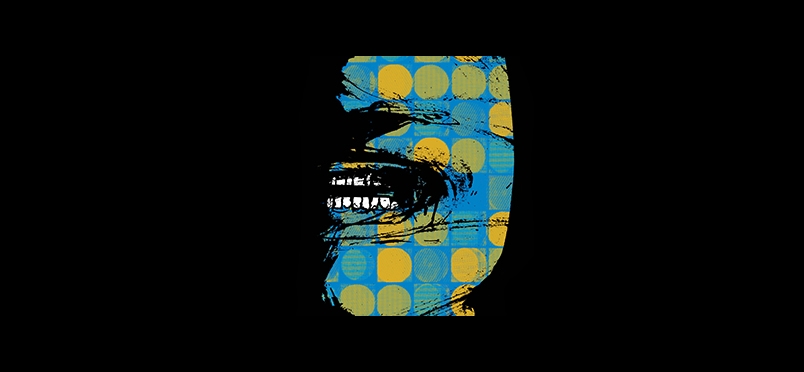 An article in January's Journal of Pain discussed ibuprofen, a highly used analgesic. Due to its slow absorption, however, just how well does it work on acute moderate to severe pain? Researchers presented findings on the relatively new L-arginine salt-containing ibuprofen to determine its efficacy. For dental pain, "… ibuprofen arginate…produces analgesia that is significantly faster in onset [and] patients treated with ibuprofen arginate rated its overall effectiveness higher than those patients treated with conventional ibuprofen." For dysmenorrhea, "In all pain-related measures ibuprofen arginate…was significantly more effective than ibuprofen…" A second study of dysmenorrhea reported marked pain relief after 15 minutes of drug administration along with "an important impact on work productivity, with significant reduction of absenteeism." The study also considered headache/migraine and other pain conditions.

The article concluded, "Arginine salt of ibuprofen is an alternative formulation specifically designed to improve the absorption of ibuprofen as compared with the conventional ibuprofen. The shortening in the absorption time, however, did not imply a faster drug elimination. Ibuprofen arginate is clinically useful today for the management of acute mild and moderate pain secondary to different conditions in which rapid onset of analgesia is required. Clinical studies evaluating ibuprofen arginate have so far demonstrated an effective, safe and well-tolerated profile. Ibuprofen arginate can be used in clinical practice based on individualized patient needs."
Read the journal article.
Did you enjoy this article?
Subscribe to the PAINWeek Newsletter
and get our latest articles and more direct to your inbox